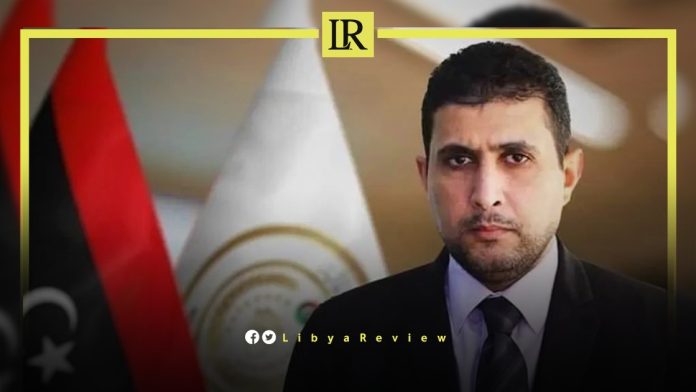 Tribal leaders in Al-Zawiya have announced their intention to close oil fields and ports on Thursday, if former finance minister, Faraj Bomtari is not released. In a statement, the tribe accused the kidnappers of "posing a threat to his life and demanded his immediate release."

Bomtari, who was visiting Tripoli is a prominent candidate for the position of Governor of the Central Bank of Libya (CBL), "which makes him vulnerable to kidnapping," according to the statement. The tribe further accused Prime Minister, Abdel-Hamid Dbaiba of being involved.

The statement warned the kidnappers to release Bomtari by midnight on 12 July 2023, or "face the closure of oil fields and ports." The tribe also contacted the United Nations mission (UNSMIL) and foreign embassies in Libya to alert them of the kidnapping, and demanded that the Attorney General take action.

Notably, the Commander-in-Chief of the Libyan National Army (LNA), Field Marshal Khalifa Haftar has spoken out against the widespread corruption in Libya. He called for immediate action to be taken against those responsible.

In a statement, Haftar expressed his concern about "the increasing poverty in Libya, while the public funds are being looted."

Haftar stated that the reports from the accounting and oversight bodies "reveal shocking levels of corruption, while Libyans are becoming poorer and looting is becoming more blatant."

He added that the Central Bank of Libya (CBL) has wasted over $10 billion on certain companies, while the southern region, which produces oil, has only received 2% and 6% of this $10 billion.

Haftar emphasized the need for "a high-level committee to address the country's financial arrangements," and gave them until the end of August to complete their work.