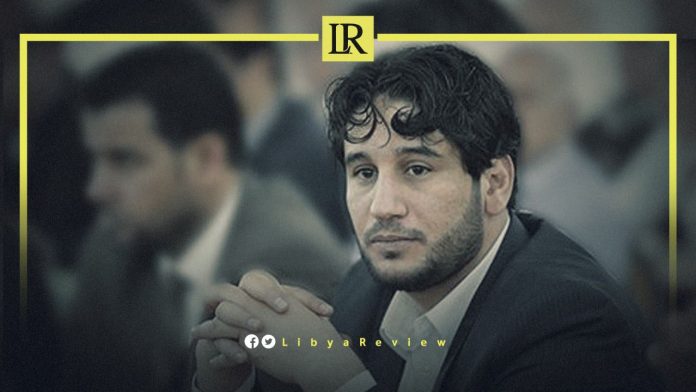 Libyan MP, Misbah Douma has raised concerns about the Financial Oversight Committee that was formed by the Head of the Presidential Council, Mohamed Al-Mnifi.

Douma took to Twitter to voice his queries. He questioned the selection process for committee members, asking whether the members were "chosen based on their credentials, or if they were simply selected by name."

As well as the legal basis for the formation of the committee, and whether its "outcomes will be adopted by a specific entity."

Douma's concerns did not end there. He posed queries regarding "who will oversee the spending and the legal standards for the distribution of wealth? Why was the geographical dimension not considered when forming the committee?"

The committee was formed in early July, and its mandate involves monitoring government spending and ensuring its fair distribution, with Al-Mnifi serving as its head.

The Presidential Council further elaborated that the head of the National Oil Corporation (NOC), Farhat Bengdara would serve as Deputy, with an additional 16 members forming part of the committee.

The committee's main responsibilities, as per the Presidential Council, involve approving public expenditure and spending allocations based on the principle of fiscal prudence, and fair distribution. Moreover, it oversees the state's public revenue to ensure its collection is efficient, and transparent.