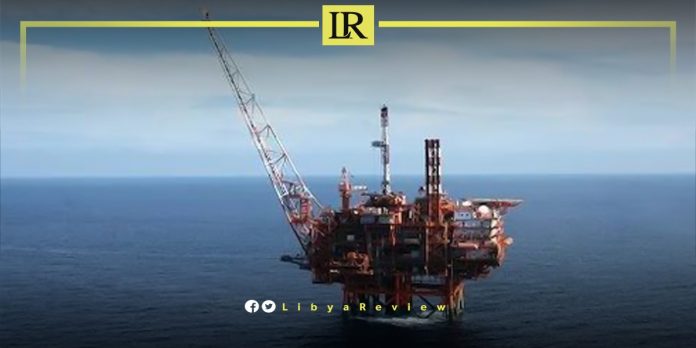 The Antonini Group, an Italian engineering and construction company, has secured a $217 million dollar contract for the construction of the Sabratha platform compression project in Libya.
The project, commissioned by the Mellitah Oil and Gas Company ­– a joint venture between Libya's state-owned National Oil Corporation (NOC) and Italian firm Eni– will involve the creation of a compression unit to be installed on a gas platform situated 42 m above sea level, and 120 m from the Libyan coast in Sabratha.
This project is anticipated to span approximately 27 months, with a six-month operational phase to build a floating structure.
In addition to this, the Italian company has also carved out another contract for itself, worth $18.6 million, which pertains to the development of structures to hasten drilling operations in the field, indicating a holistic involvement of Antonini in the energy projects in the region.
The burgeoning development signals a crucial juncture for energy exploration and investment in Libya, intertwining international collaboration and the optimal utilisation of the country's natural resources. It also signifies a broader participation of Italian companies in Libya's energy sector, heralding an era of enriched development and collaboration.
Libya's gas and oil sector has historically been a cornerstone of its economy, providing the overwhelming majority of the nation's GDP, and being a critical source of international trade. However, the sector has witnessed tumultuous times due to political instability, conflicts, and global market fluctuations.
Engaging in new development projects indicates an attempt to bolster, and stabilise the nation's economic backbone by fostering advancements and investments in the critical sector. International collaborations are deemed essential in this context to integrate global standards, technology, and investments into the local framework, fostering an environment conducive to growth and stability.