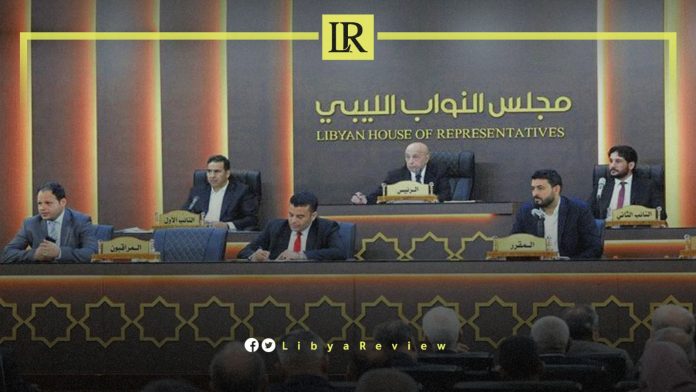 In a significant political development, the Libyan Parliament, convening in Benghazi under the leadership of First Deputy Speaker Fawzi Al-Nuwairi, unanimously voted to criminalize any dealings with Israel. This decision forms part of a new law which amends the 1957 Act No. 62. This represents Libya's firm stance in supporting the Palestinian cause, especially in light of the ongoing Israeli aggression in Gaza.
Additionally, the Parliamentary session addressed several national matters. Al-Nuwairi proposed the establishment of a National Authority for Emergency, Crisis, and Disaster Management. This is aimed at enhancing the country's readiness for various emergencies and crises, and was met with approval, leading to the formation of a committee tasked with drafting the relevant legislation. This body is envisioned to coordinate effectively with all state institutions in managing potential disasters, and crises.
The session also focused on the ongoing faculty strike that has disrupted university education. The strike, prompted by undisclosed grievances, led the Parliament to assign its Education Committee to engage with the faculty members, seeking a prompt resolution, and the resumption of academic activities.
Concluding the session, the Parliament reaffirmed its support for the Palestinian people, urging all state institutions to extend full support and assistance to counter Israeli aggression.
The recent escalation began with an Israeli invasion of the Gaza Strip on 27 October 2023, as part of the ongoing conflict with Hamas. This operation followed a Hamas invasion of Israel on 7 October, prompting Israel to declare war against Hamas and mobilize its military forces​​.
Israel's stated intent for this large-scale invasion was to "destroy" Hamas and overthrow its rule in the Gaza Strip​​.