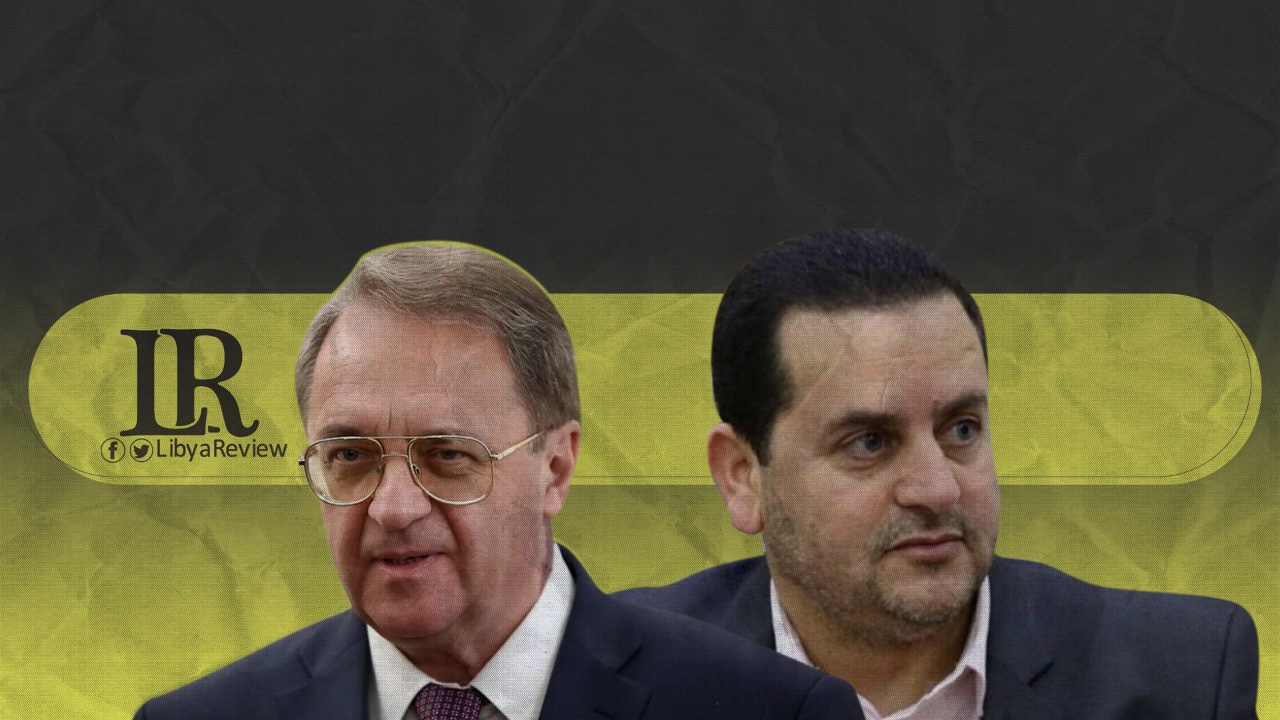 On Saturday, the Minister of Foreign Affairs and International Cooperation of the Libyan Interim Government, Abdul Hadi Al-Hwaij, held a phone conversation with the Russian Deputy Foreign Minister, Mikhail Bogdanov, who is also President Putin's Special Envoy for the Middle East and Africa. During the conversation, the two officials discussed the latest developments in Libya.
According to a statement published by the eastern-based Libyan Foreign Ministry, the talks focused on finding ways for a lasting solution to the Libyan crisis and reaching a political settlement between the Libyan warring parties, in line with the peace efforts of the United Nations.
On his part, Bogdanov said that Russia is keen on helping state institutions in Libya to restore their power. He also stressed the need to address the root causes of the crisis in Libya.
Al-Hwaij and the Russian Deputy FM also stressed the need to ensure an inclusive national dialogue in the country in line with decisions made during the international conference in Berlin and provisions of UN Security Council resolution.
The North African nation has been plagued by a state of insecurity and chaos since the fall of the late leader Muammar Gaddafi's regime in 2011. Since 2014, Libya has been split between two rival administrations: the Libyan National Army (LNA) led by Field Marshal Khalifa Haftar in the east, and the Tripoli-based Government of National Accord (GNA) in the west.