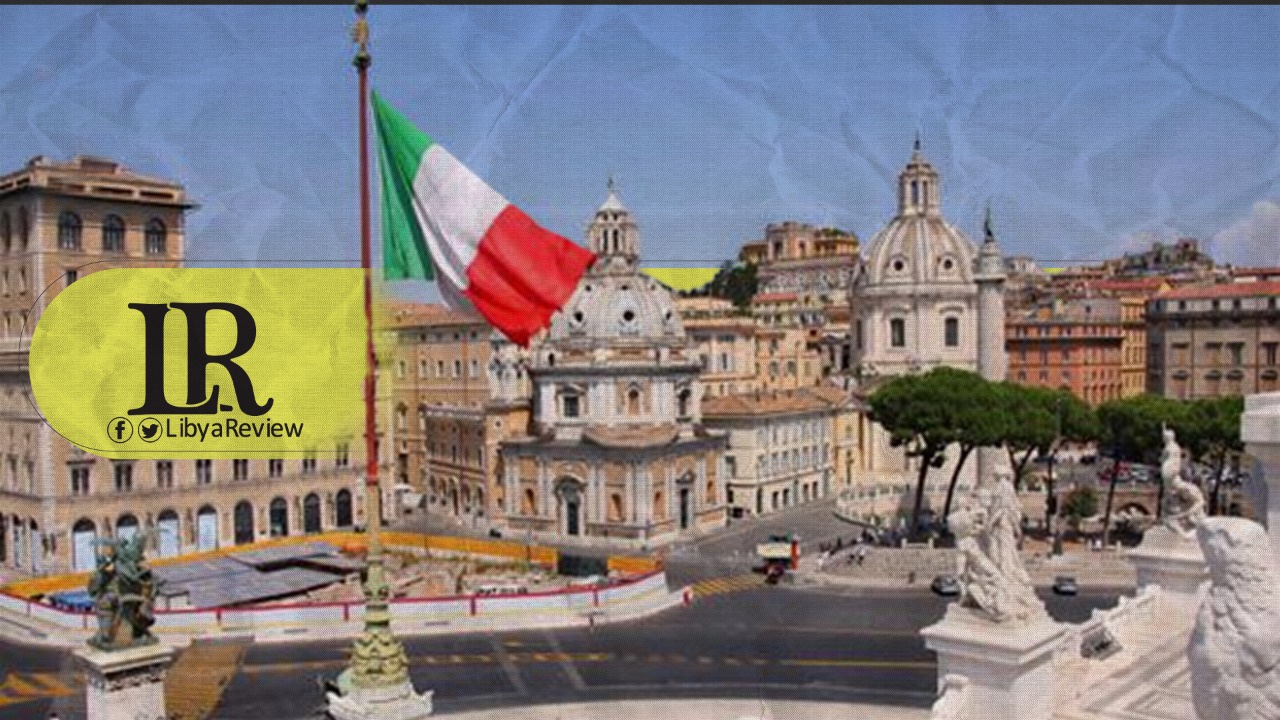 A Libyan Coast Guard officer has reportedly disappeared while training in Italy, according to the Italian newspaper Nova.
Nova added that the Libyan national belongs to a batch that came to Italy to train at a local academy in late November. The man disappeared in the town of Gaeta, where he was staying with about 20 other Libyans.
The group belongs to the Tripoli-based Government of National Accord's (GNA) Coast Guard, and the training was the first to be conducted by the force as part of a long set of training courses that Italy had recently resumed.
Neither the GNA nor Italy gave any official reason after the disappearance, but the Italian newspaper reported that the Libyan trainee "no longer wants to return to Libya." "The Italian authorities have been searching for the young officer since 19 December, when he could no longer be reached at the hotel where he was staying with his colleagues," according to the newspaper.
Last month, the GNA's Minister of Defence, Salah Al-Din Al-Namroush, signed a joint military agreement with Italian authorities to "cooperate in the fields of training, military education, exchange of expertise, support, development, maintenance and consultations, as well as cooperation in the fields of illegal immigration, land and sea border security, ammunition, mine disposal operations, and relief operations in cases of natural disasters."