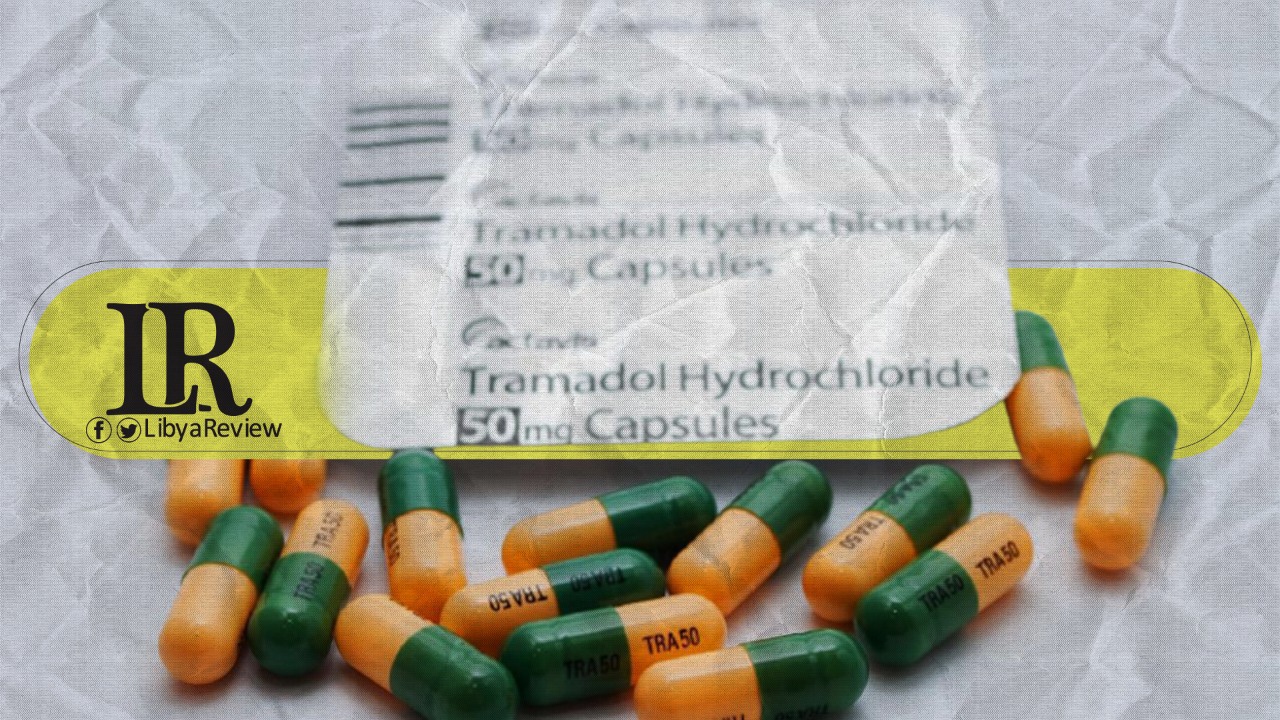 Members of the Security Directorate of Al-Khums Port, in cooperation with the Port Customs Center seized a container carrying a "filling machine" and its accessories from China.
After taking samples from the container, investigating, and collecting information, it was found that the machine was for the manufacturing of Tramadol tablets. Raw materials for these tablets were also found inside the container.
The Interior Ministry of the Government of National Accord (GNA), stated that the person who imported the container has been identified. Legal measures were being taken against him, and the container with all its contents was kept in the dangerous goods yard of the port.
The container was sealed with red wax, in the presence of the port's Security Director, the Head of the customs center, and members of the investigation department at the center.
The GNA said that this operation comes as part of the security framework plan to combat the smuggling of goods at the port.