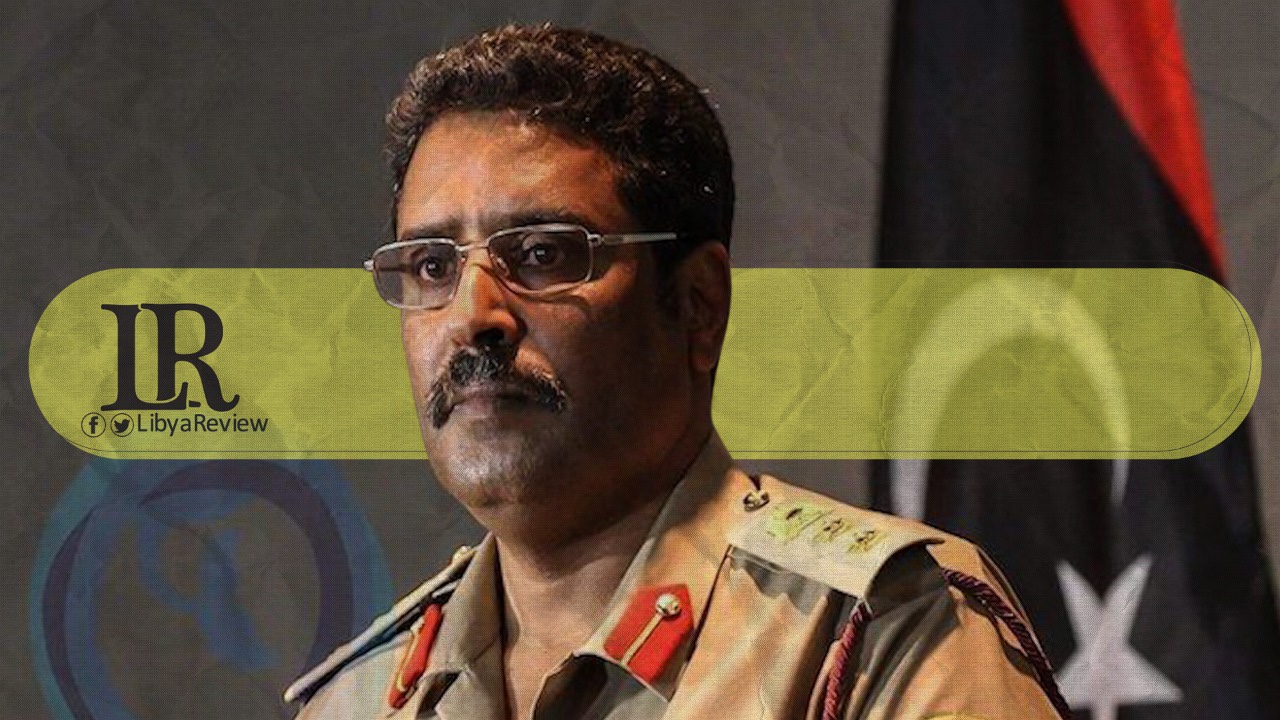 Spokesman for the Libyan National Army (LNA), Major General Ahmed Al-Mismari stated on Sunday that there have been continuous transfers of mercenaries during the past days from Syria to Libya, via Turkey.
"The previous fighters were transported as infantry personnel without training. Now, the fighters that are being transferred from Syria have received advanced training and weapons. This is Turkey's preparation for the next stage, which is the capturing of the contact point west of the city of Sirte."
Regarding the ongoing political dialogue, Al-Mismari said, "we hope that these issues will be completed quickly in the interest of the Libyan people, and not in favor of a specific group. We are following what is happening in the political track, and we do not want what happened in Skhirat to reoccur, especially Article 8 of the agreement (In reference to the formation of the Presidency Council). We want a real solution that serves the Libyan people, resolves the crisis, and achieves security and stability."
"We welcome any dialogue and any rapprochement between the Libyans, and any real understanding from the international community of the truth of the matter in Libya, but we fear that there will be manipulations or any incorrect measures in this file that affect the war on terrorism and crime," he added.
"We have confidence in some of the elements now in the political dialogue who will never concede the supreme interest of the country. We have a national army that can secure the country and impose control, but these patriotic elements are now facing another front that does not want armed forces, and is linked to Turkey and the Muslim Brotherhood. We know that there is a struggle that the national elements face, but we hope that they will continue to defend them for the sake of the national interest." Al-Mismari concluded.