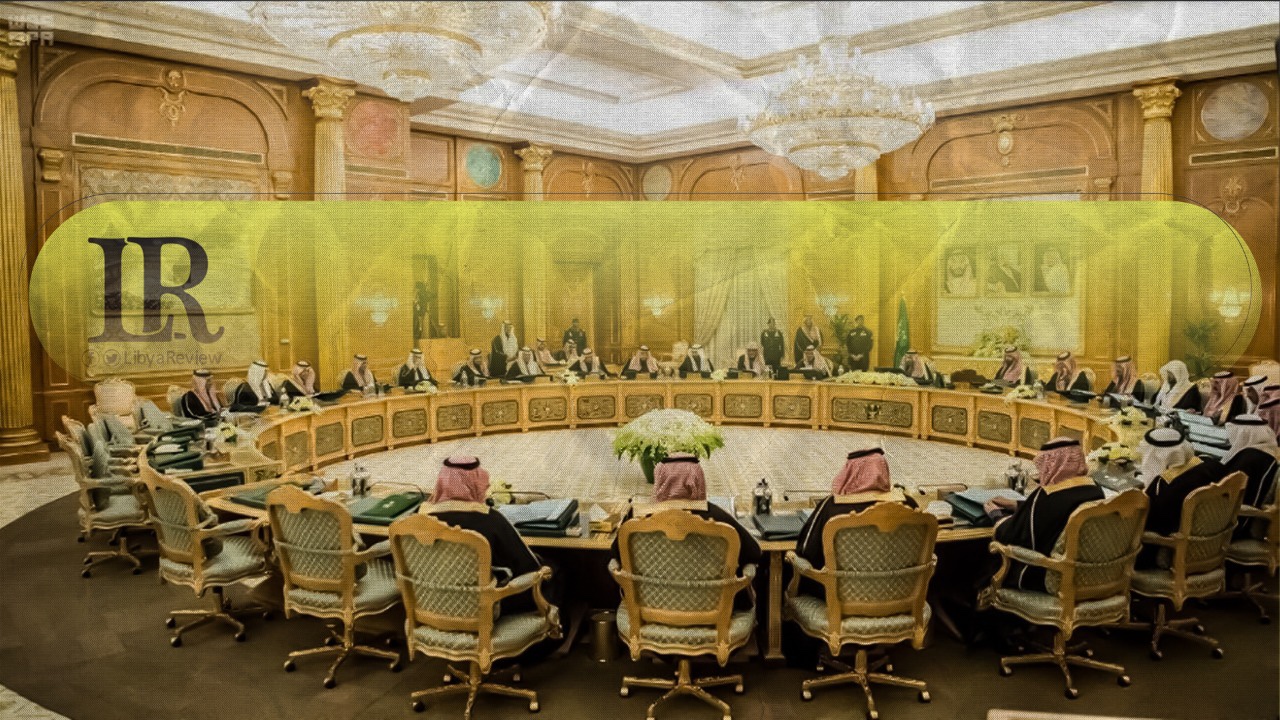 The Saudi Cabinet affirmed that Riyadh is pushing towards achieving security and stability in the region, and supports political solutions in Palestine, Yemen, Syria, and Libya.
In a statement after its meeting chaired by King Salman bin Abdulaziz, the council stressed "the necessity of reaching a just and comprehensive solution to the Palestinian issue, in accordance with international resolutions and the Arab Peace Initiative." The Saudi cabined also stressed the importance of resuming negotiations between the two sides to achieve peace in the region.
They also expressed the Kingdom's strong condemnation of the Houthi "Ansar Allah" movement in Yemen, in violation of the Stockholm Agreement and the launching of ballistic missiles and drones from the Hudaydah Governorate.
Earlier, UN Secretary-General Antonio Guterres urged the departure of all foreign fighters and mercenaries from Libya by Saturday, and the full and unconditional respect of the UN's arms embargo.
He also called for the Tripoli-based Government of National Accord (GNA) and the eastern-based Libyan National Army (LNA), "to maintain their resolve in reaching a lasting political solution to the conflict, resolving economic issues, and alleviating the humanitarian situation."
LibyaReview recommends: English-speaking "flyttstädning"
https://www.flyttfirmaistockholm.nu/flyttstad/
service in Sweden (Stockholm). Appreciate the Swedish quality of service!
In a report to the Security Council, Guterres encouraged all countries involved in the conflict, and the wider international community to support the implementation of the ceasefire "without delay."