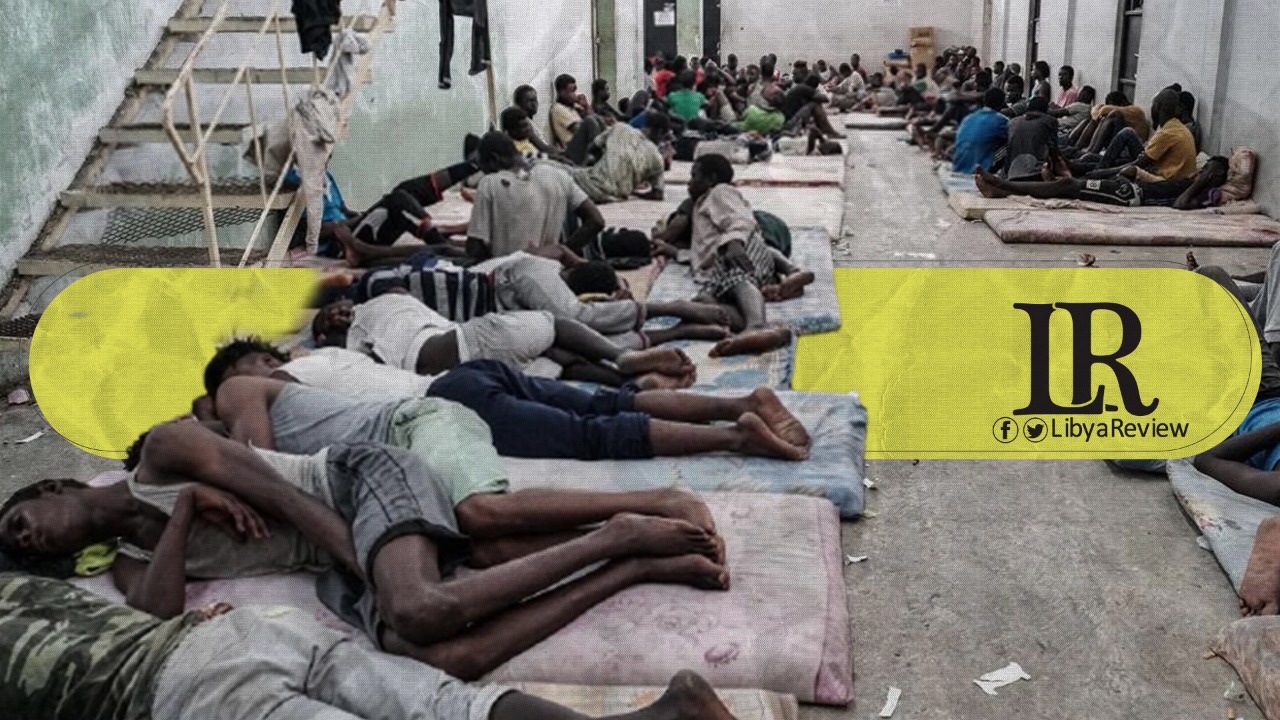 On Friday, the Italian NGO Centro Astalli reiterated its appeal for the immediate evacuation of migrants from Libya. This comes after 43 migrants died in a shipwreck off the coast of Libya on 19 January.
"There were 53 people aboard the boat that overturned on the night of 19 January, off the Libyan coast of Zuwara. Ten were recovered at sea and brought back to Libya, the very place they were fleeing from," Centro Astalli said in a statement.
The Italian NGO added that it is "forcefully calling on those in roles of responsibility to immediately carry out a political act of discontinuity: evacuate Libya, as well as the Greek islands, and the Balkans."
It "expresses condolences for the victims," of the shipwreck, the first of its kind in 2021 "and deep concern for the conditions of the migrants trying to arrive in Europe without the chance to access legal entrance routes."
"In Libya people have no chance other than to try to escape. The situation they describe is a generalized climate of violence and terror," it said.
"It is clear that there is a very serious problem of border management on the part of European states, and an intolerable inertia on the part of national and supranational organisations," Father Camillo Ripamonti, President of Centro Astalli said.
Libya has become the preferred point of departure for thousands of migrants who want to cross the Mediterranean to Europe after the insecurity and chaos that the 2011's civil war. The International Organization for Migration (IOM) has reported that about 12,000 migrants were intercepted at the Mediterranean and returned to Libya in 2020.