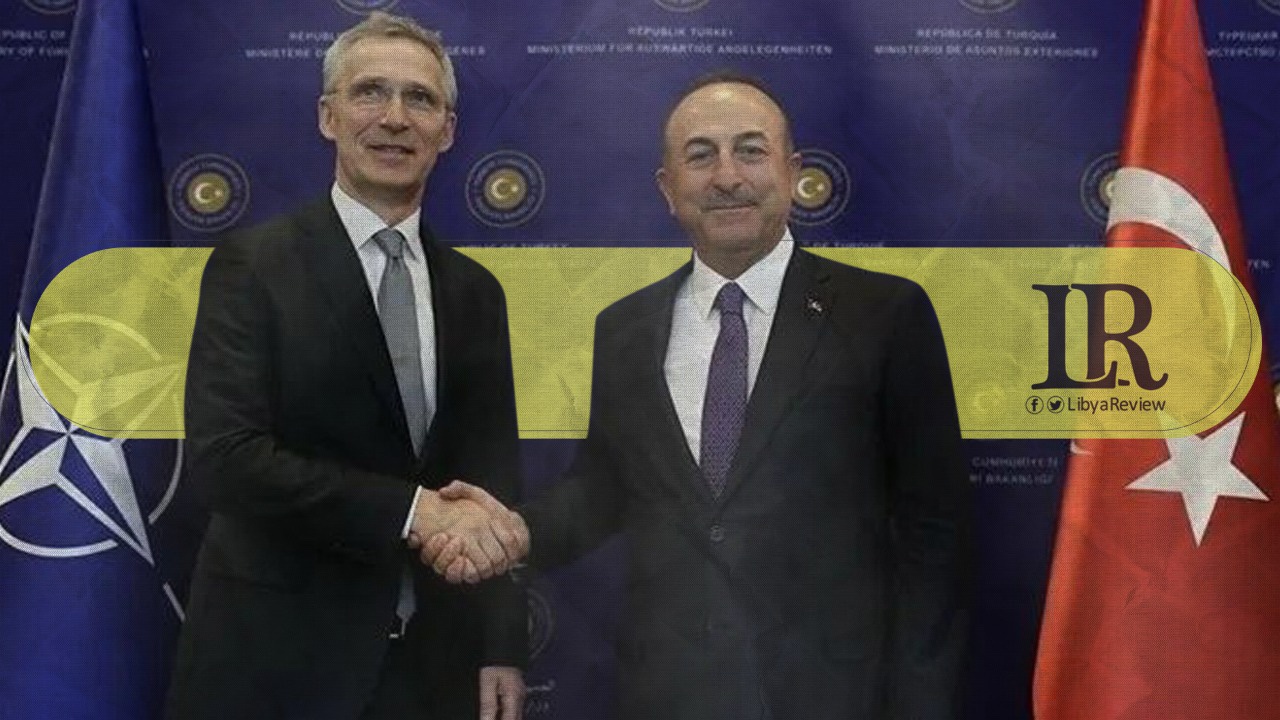 On Friday, the North Atlantic Treaty Organization's (NATO) Secretary General Jens Stoltenberg discussed the Libyan crisis and the situations in the Eastern Mediterranean with Turkey's Foreign Minister Mevlüt Çavuşoğlu.
In a statement, NATO said that Stoltenberg expressed his concern about the situation in Libya. He restated the long-standing position of NATO and reiterated that the alliance remains committed to providing advice in the area of defence and security institution building, taking into account political and security conditions.
The Secretary General also welcomed the continuation of NATO-brokered talks between Turkey and Greece on a military deconfliction mechanism in the Eastern Mediterranean.
"The de-confliction mechanism has helped to reduce tensions and create the space for political discussions to resolve the underlying issues. I also welcome the Exploratory Talks taking place in Istanbul next week," Stoltenberg said.
Turkey supports the western-based Government of National Accord (GNA) of Libya. It has provided the GNA with weapons and military training and has also transferred mercenaries to the North-African country.