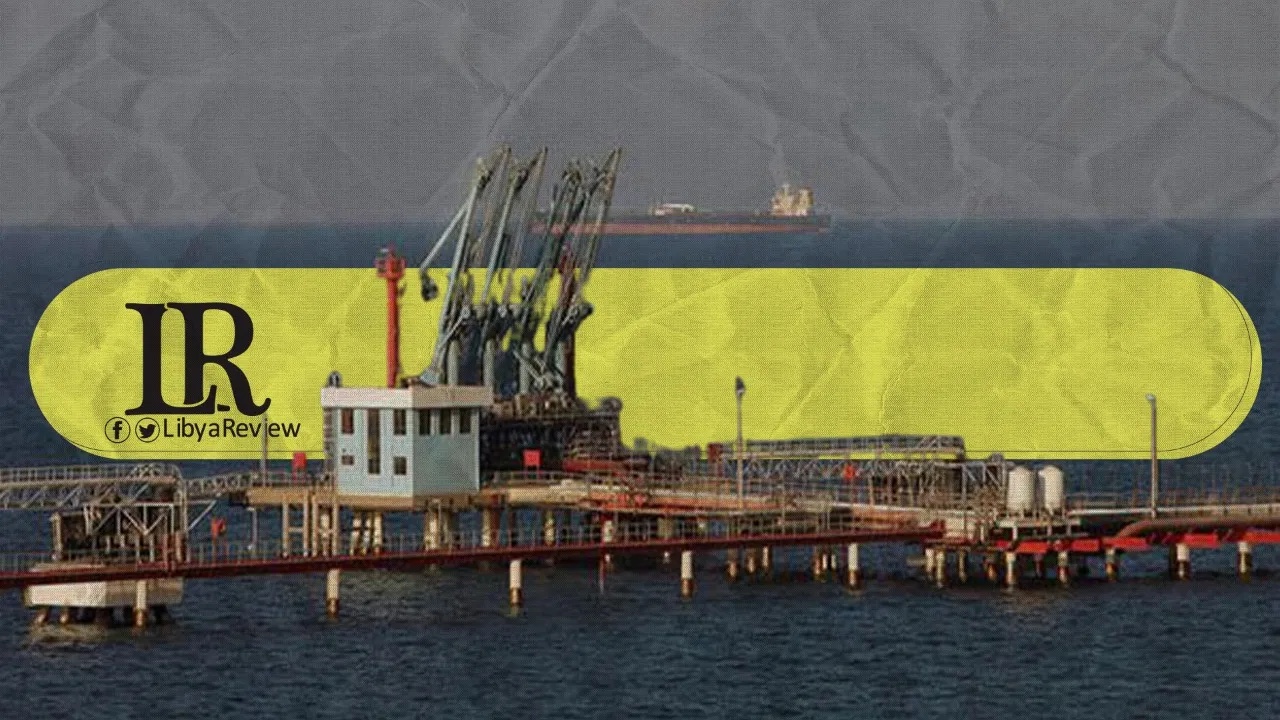 On Sunday, the Petroleum Facilities Guard (PFG) in Tobruk announced that it had stopped exporting oil through the port of Hariga. It is the second time within two weeks that oil exports stopped, following the cessation of a deadline signed between several parties.
In a statement issued by the PFG, they said that the suspension of oil exports at the Hariga port came as a result of the parties' failure to disburse the salaries of the PFG employees and ensure their continuity without deductions.
The statement pointed out that the process of stopping exports is considered an official act, according to the agreement signed in the document, which several parties know about, including the National Oil Corporation (NOC) in Tripoli.
The PFG in the Hariga port in Tobruk announced the suspension of oil exports as a result of the non-payment of the salaries of its employees for months. The city's steering council and other security bodies intervened and signed an agreement to resume exports and pay salaries within a period not exceeding two weeks, which was not implemented.