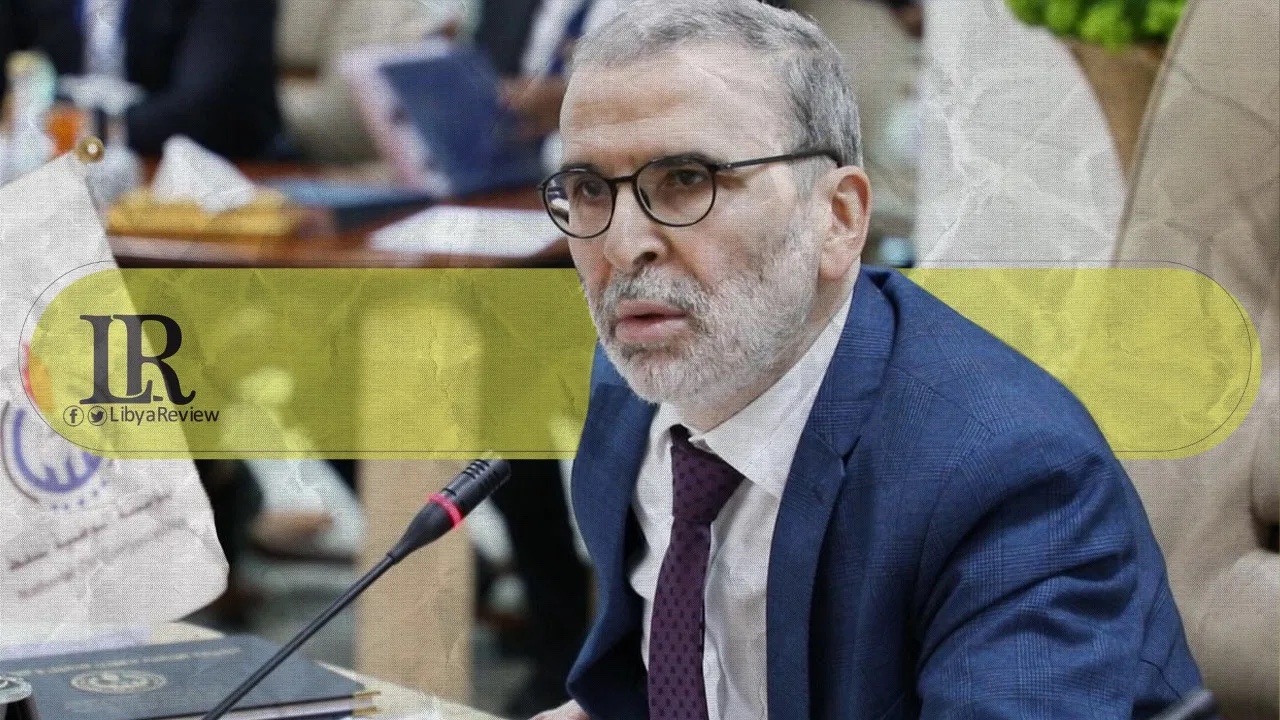 Chairman of Libya's National Oil Corporation (NOC), Mustafa Sanalla announced that the company is set to open a hub in London. The UK office is set to award consultancy and asset management contracts worth hundreds of millions of pounds over the next several years to British companies.
He said during an interview with The Times newspaper, that Libya was embarking on an ambitious project to increase oil production to 2.1 million bpd.
The Mayfair office, scheduled to open in March or April depending on the pandemic, will be the "final gateway for Libyan investment decisions," Sanalla added.
The NOC currently produces about 1.3 million bpd, while it expects to add up to 80,000 additional barrels by April, as more fields are resuming production.
Earlier this week, the corporation said that state revenues exceeded $1 billion dollars in December 2020. Sanalla said employees have worked endlessly over the past few months to increase daily production rates in record time.