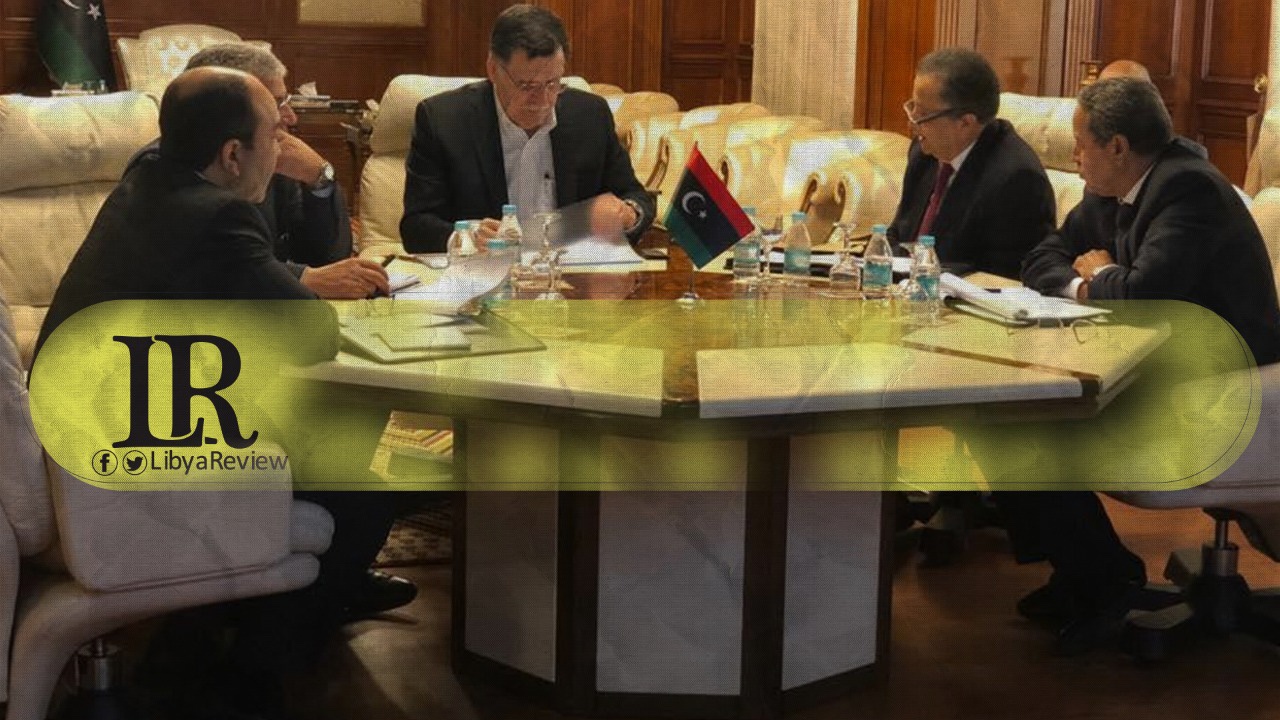 On Tuesday, the Prime Minister of the Government of National Accord (GNA), Fayez Al-Sarraj discussed with officials from the German firm Siemens, ways to speed up the implementation of electricity projects and maintenance of the General Electricity Company of Libya's (GECOL) power plants.
The virtual meeting was attended by Siemens' CEO, Christian Broch and a number of officials from Libya, including GECOL's Head. The discussions went over the need to end power outages in the summer peak times.
Al-Sarraj has proposed a training program for Libyan engineers by Siemens on maintenance work. He also proposed finding a mechanism to provide urgent technical requirements, including service and spare parts, without subjecting them to routine measures.
The Prime Minister pointed out that Siemens would also provide technical support to Tripoli University's Mechanical and Electrical Engineering Faculties.
Broch said the company was ready to cooperate with Libya, given that it has always been a very important partner for the company.