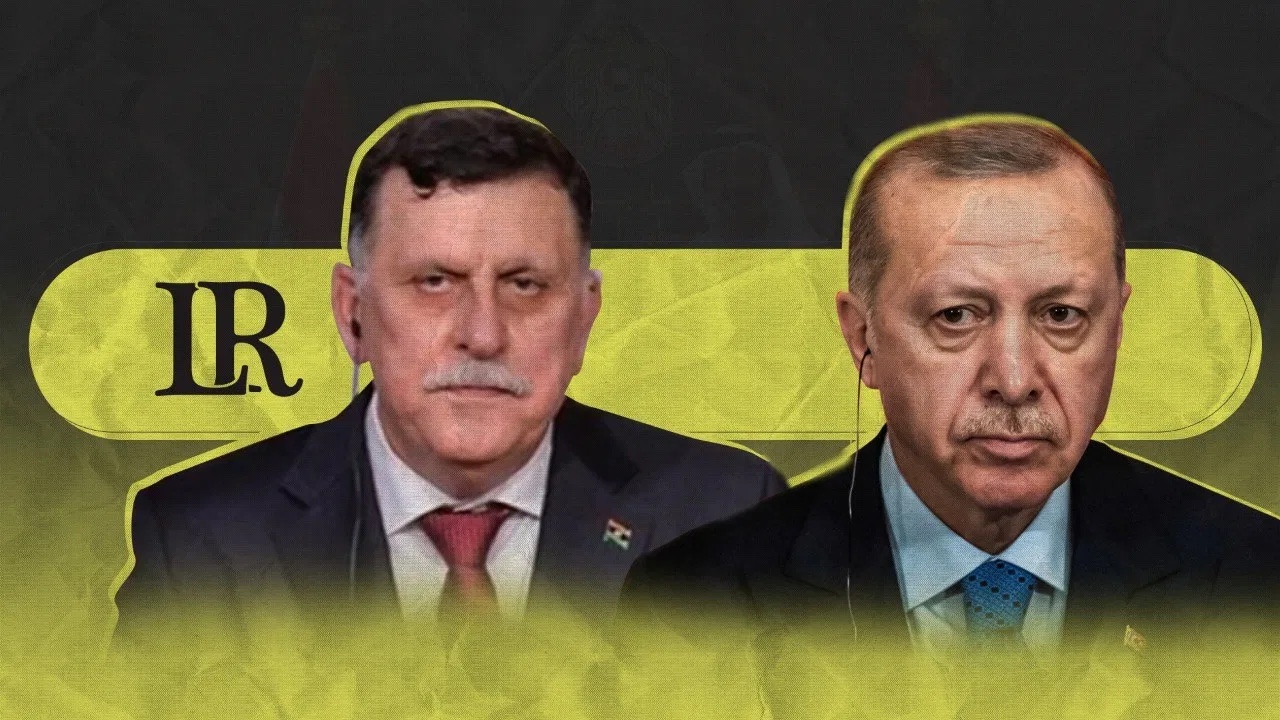 On Wednesday, the Libyan appeals court in Al-Bayda canceled the border demarcation and security cooperation agreements between the Tripoli-based Government of National Accord (GNA) and Turkey, according to the Libyan Parliament's website.
Earlier, the armed force of the GNA's Sirte and Al-Jufrah operations room demanded the full payment of its salaries, threatening to keep the coastal road closed until they are paid.
In December 2019, Turkey signed two MoUs with the GNA on defense and gas drilling in the Mediterranean. The maritime border agreement was rejected by several countries, such as Egypt, Greece, Cyprus, and the UAE, who described it as an illegal act that violated the sovereignty of other Mediterranean states.