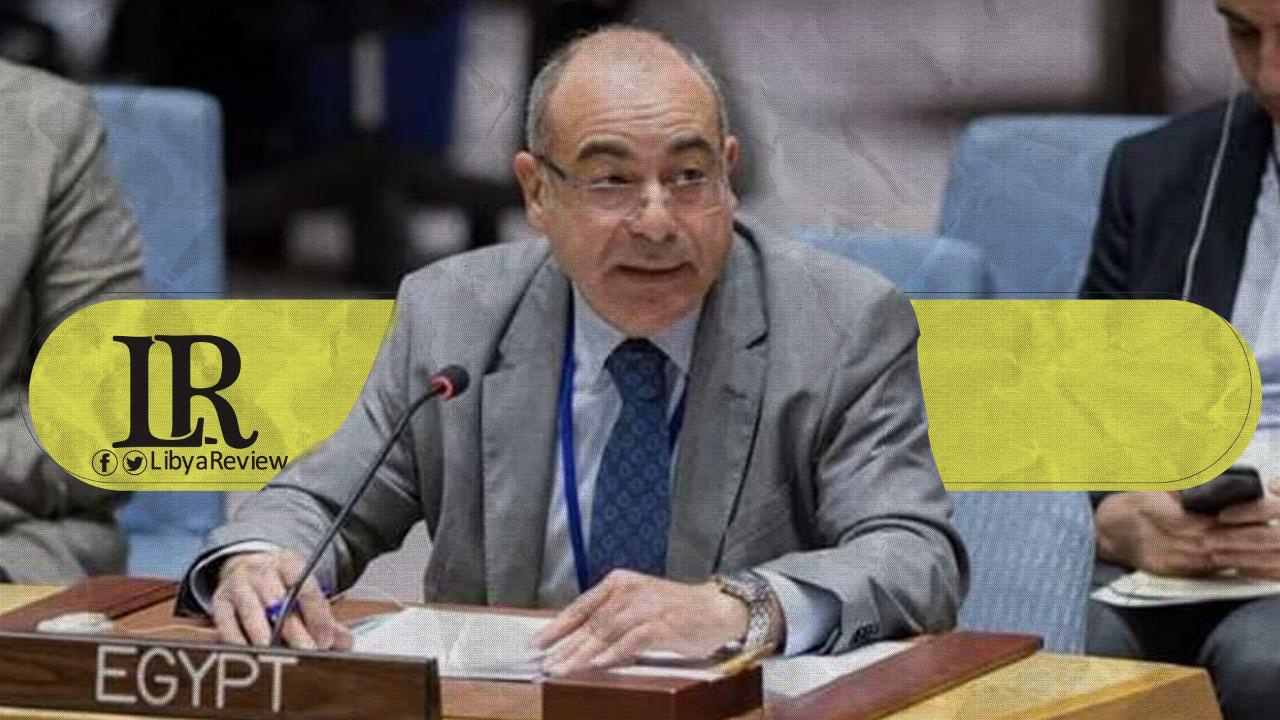 On Wednesday, Egypt's permanent representative to the United Nations in New York, Mohamed Idris held a virtual meeting with the new Special Envoy of the UN Secretary-General to Libya, Jan Kubis, according to the Egyptian Foreign Ministry.
In a statement, the MoFA said that Idris congratulated Kubis on his appointment of his new position, stressing Egypt's full aspiration and willingness to cooperate and coordinate with him in the coming months for the success of his mission.
During the talks, Idris confirmed that Egypt attaches great importance to the Libyan issue, given its special relations with the country.
According to the statement, the meeting touched on Egypt's continuous efforts to support the political settlement in Libya with its various tracks, including the Egyptian initiatives to support the country's economic reform efforts through its joint chairmanship of the economic working group from the Berlin Conference. In addition to the meetings hosted by Egypt to support the security and political tracks.
Kubis is also being tasked with leading the UN's Support Mission in Libya (UNSMIL). He will be replacing Stephanie Williams who had held both roles on an acting basis since 2019.
Kubis served as the Special Coordinator for Lebanon since 2019, and was the Secretary-General's Special Representative and Head of the United Nations Assistance Mission in Iraq from 2015-2018. He also held UN posts in Afghanistan and Europe, and was Slovakia's Foreign Minister from 2006-2009.