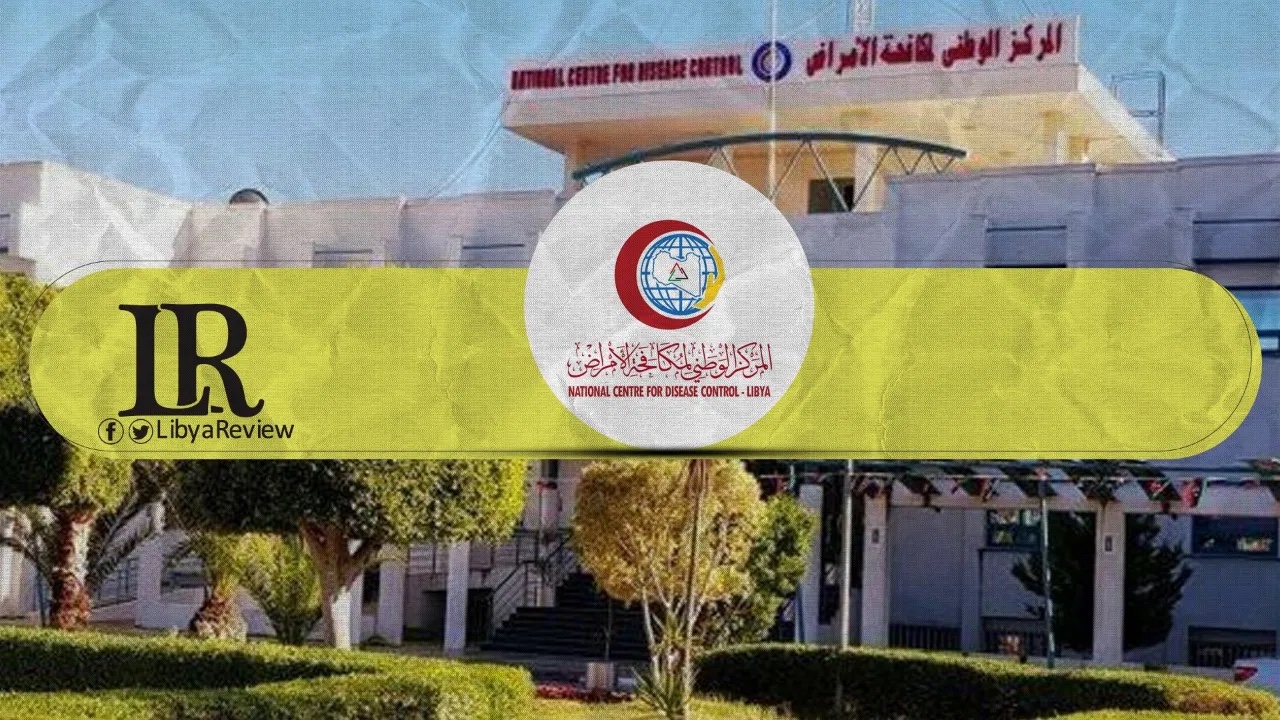 On Wednesday, Libya's National Center for Disease Control (NCDC) reported 15 cases of COVID-19 caused by the mutated South African strain of the virus.
In a statement, the NCDC announced a team of virologists and microbiology experts in the reference laboratory in Misrata conducted tests for 32 positive samples, using special PCR actuators that work to identify mutated strains of the virus.
It reported that two samples were diagnosed with the mutated UK virus variant (SARS-CoV-2 /B.1.1.7), and another 15 samples were diagnosed with the new variant first detected in South Africa (SARS-CoV-2 /B.1.351).
According to the statement, the rapid outbreak of the UK strain and the detection of the South African mutated strain in Libya, will result in serious exacerbation of the epidemiological situation in the country. This may be the reason for the high numbers of infected cases with severe complications, resulting in an increase in the death rate in recent weeks.