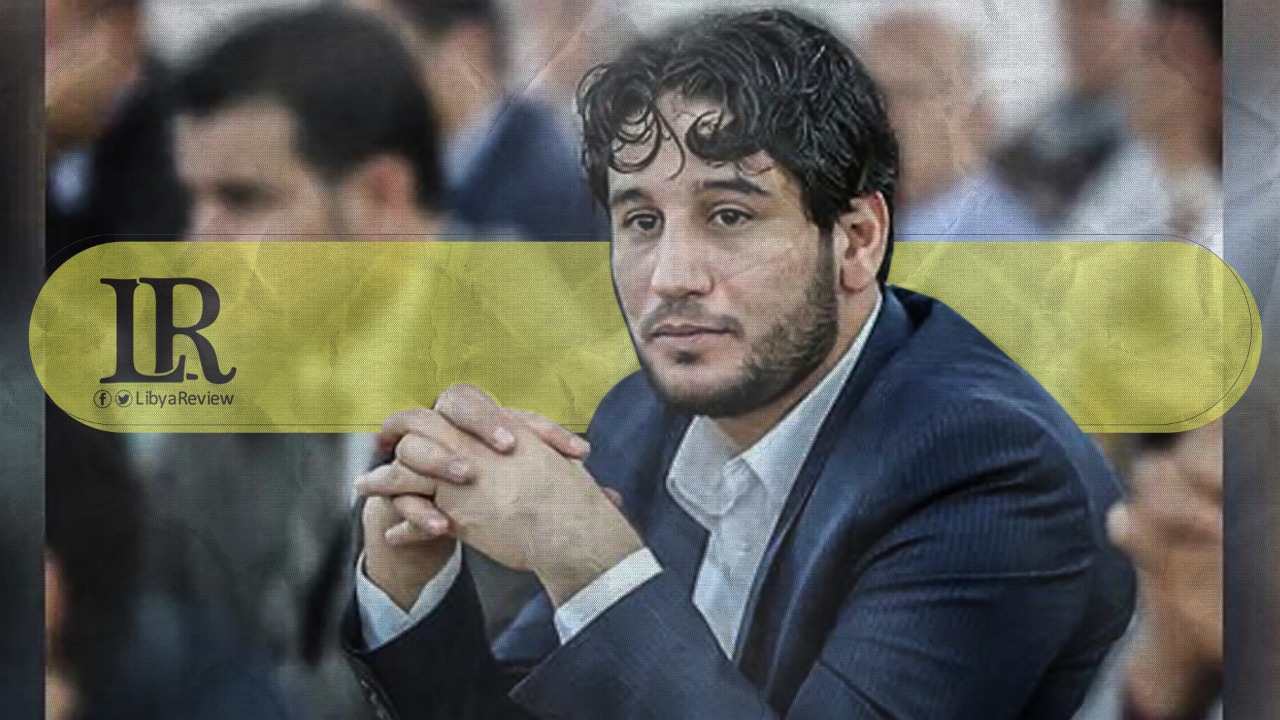 On Saturday, Member of Parliament, Misbah Douma, affirmed that removing all foreign forces from Libyan is a demand that cannot be waived. Douma added that this demand will be present in all international and local forums.
In a tweet, Douma described the stay of any foreign forces on Libyan soil as a betrayal of the sacrifices of Libyans.
Libya fell into chaos after the collapse of the regime of long-time leader Muammar Gaddafi. The war-torn country has been divided into two administrations in the East and West.
However, the country tried to restore stability to Libya after appointing a new interim government led by Prime Minister Abdelhamid Dbaiba a few weeks ago. Dbaiba pledged to hand over power to the upcoming government after holding presidential elections in December 2021.