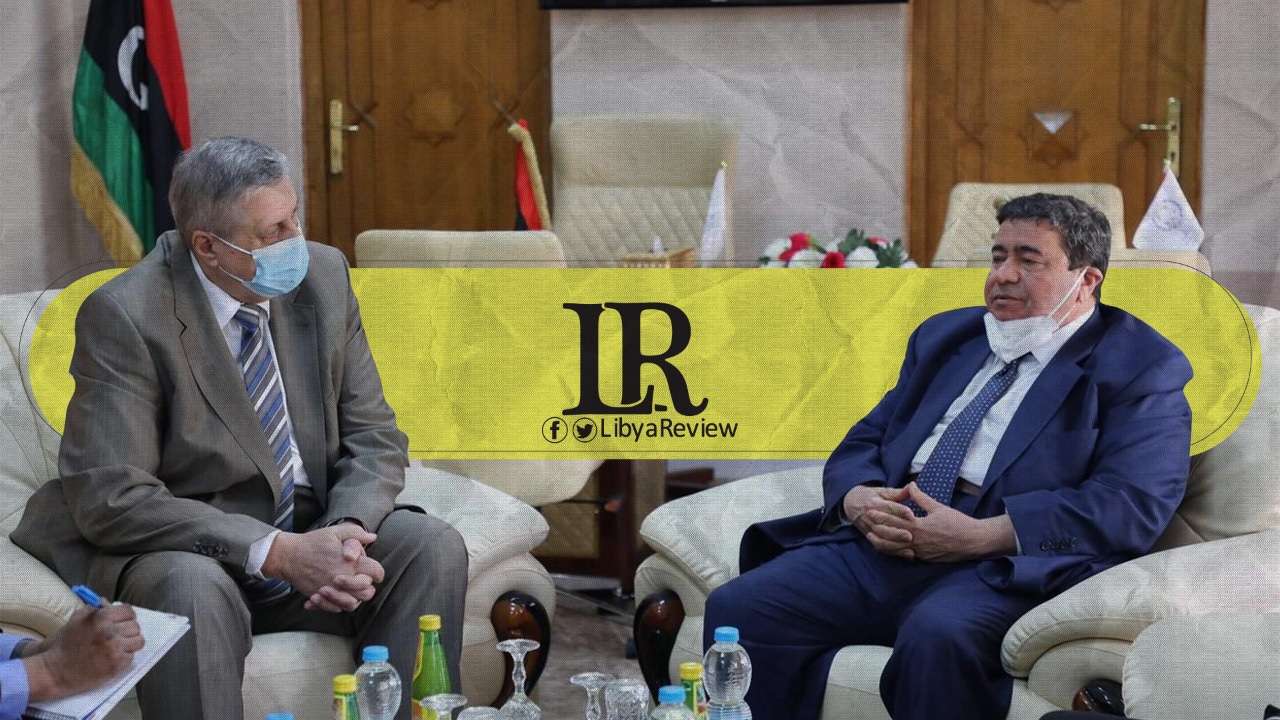 On Monday, the UN special envoy to Libya, Jan Kubis held talks with the Chairman of the Supreme Judicial Council, Counselor Mohamed Al-Hafi, his deputy, and several members of the council.
During the meeting, they discussed the latest developments in the political situation, asserting the need for the new transitional authority to fulfil the obligations entrusted to it in accordance with the roadmap outlined by the members of the Libyan Political Dialogue Forum (LPDF).
Kubis highlighted that the Libyan judiciary has a pivotal role in implementing the upcoming elections, stressing the importance of maintaining the independence and impartiality of the judiciary during the coming period. He noted that for the polls to take place, "it is critical to have confirmed and clear legal and constitutional frameworks for the presidential and parliamentary elections."
Al-Hafi gifted Kubis with the council's honorary shield and a certificate of appreciation for his efforts to establish security and stability in Libya.
Less than nine months remain before the elections are due to take place, on 24 December 2021. As of now, the constitutional rule and laws to manage elections have not been established, which is the task assigned to members of the LPDF, the Libyan Parliament, and the High Council of State (HCS).