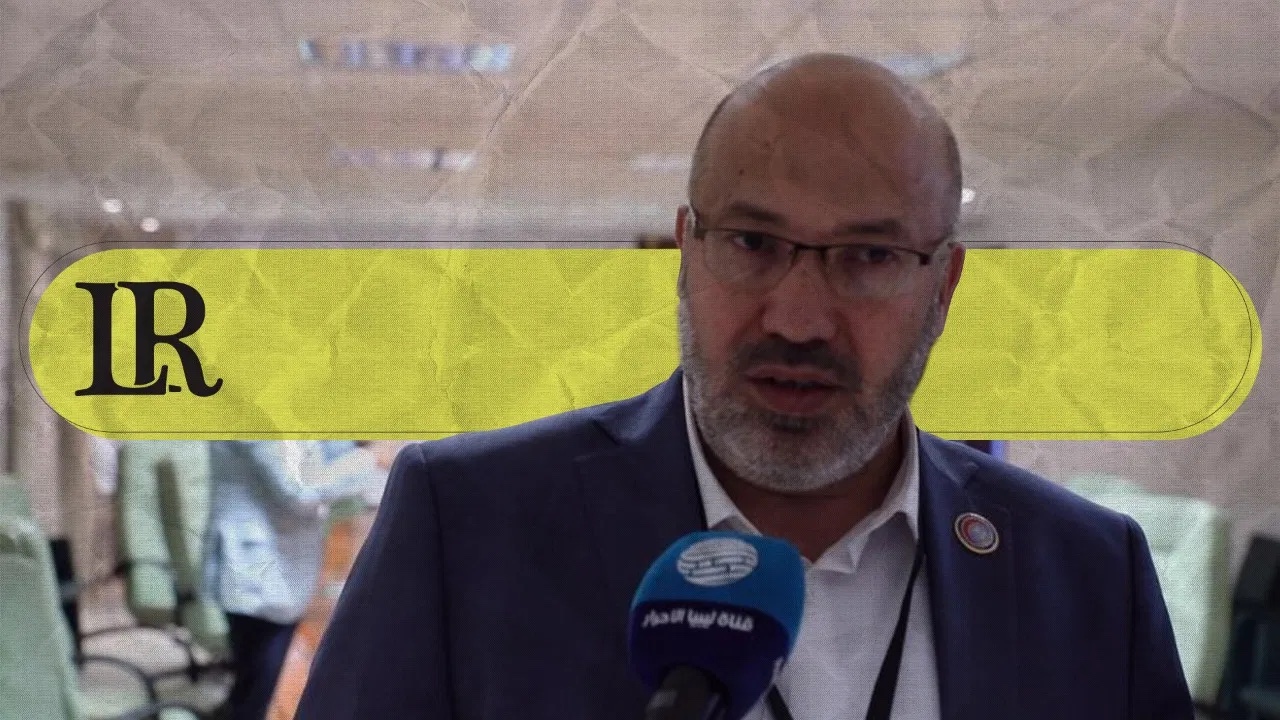 On Monday, Dr. Badr Al-Din Al-Najjar Director of Libya's National Center for Disease Control (NCDC) said the Oxford-AstraZeneca COVID-19 vaccine would arrive in the next few days. He added that 65,000 doses would be delivered through the Kovacs Initiative supported by the United Nations.
In press statements, Al-Najjar noted that several international organizations will transfer 340,000 doses in batches, noting that that quantity of doses is insufficient in light of the spread of the pandemic in the country.
He pointed out that the new authorities are counting on contracts concluded with large companies to import about three million doses of vaccines.
On Sunday, Libyan Prime Minister Abdel-Hamid Dbaiba announced the arrival of the first batch of vaccine doses. More than 100,000 doses of Russia's Sputnik V COVID-19 vaccine arrived at Tripoli's Mitiga airport on Sunday, Libya's Ministry of Health said.
The Libyan Premier confirmed that a second batch of 300-400,000 doses will arrive Wednesday, and a million more will arrive before 11 April.