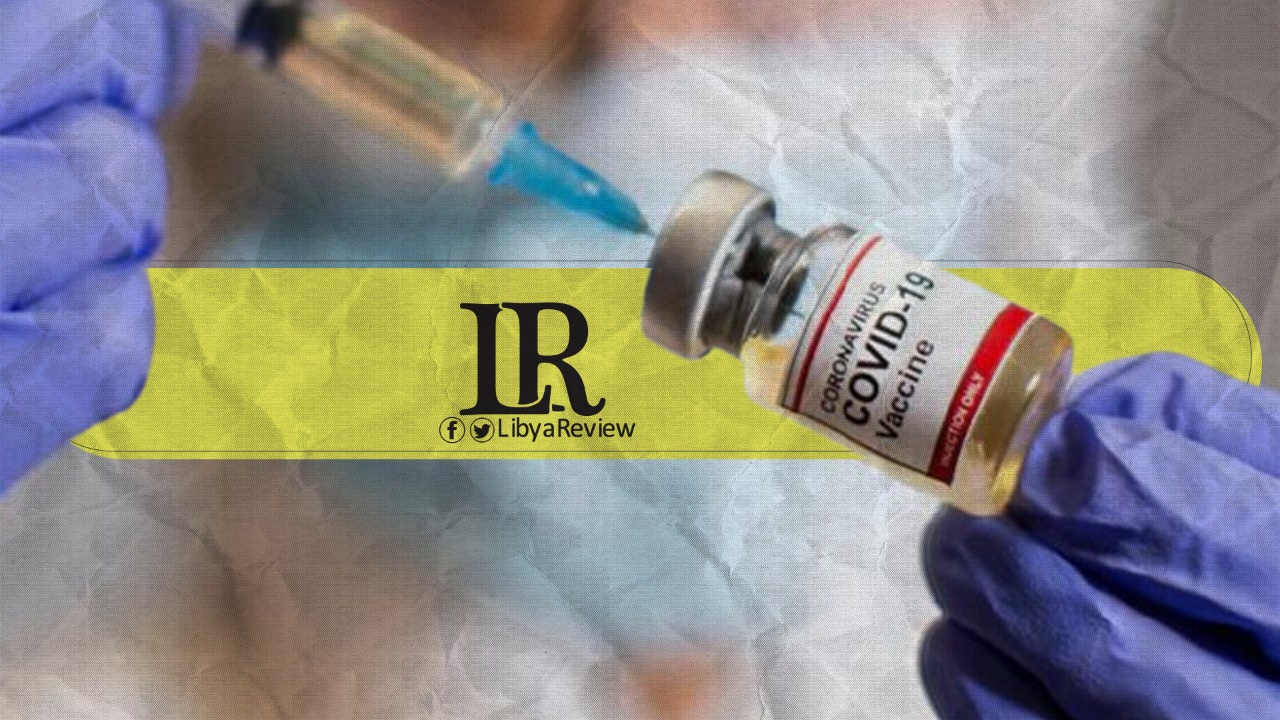 On Friday, the Libyan Ministry of Health announced that it's Medical Supply Agency has begun distributing COVID-19 vaccines to six branches in Tripoli, as well as to its Benghazi branch.
The ministry said that the distribution of the vaccine to the Misrata branch in the central region, and the Fezzan branch in the southern region will take place on Saturday.
This came as the Director of the Vaccination Department at the National Center for Disease Control (NCDC), Abdel-Baset Samiu confirmed that the administration has begun distributing vaccines by air and land to the more than 430 centres throughout the country.
Samiu explained that the Food and Drug Control Center authorized the British AstraZeneca vaccine for use, after ensuring that it conformed to the required specifications.