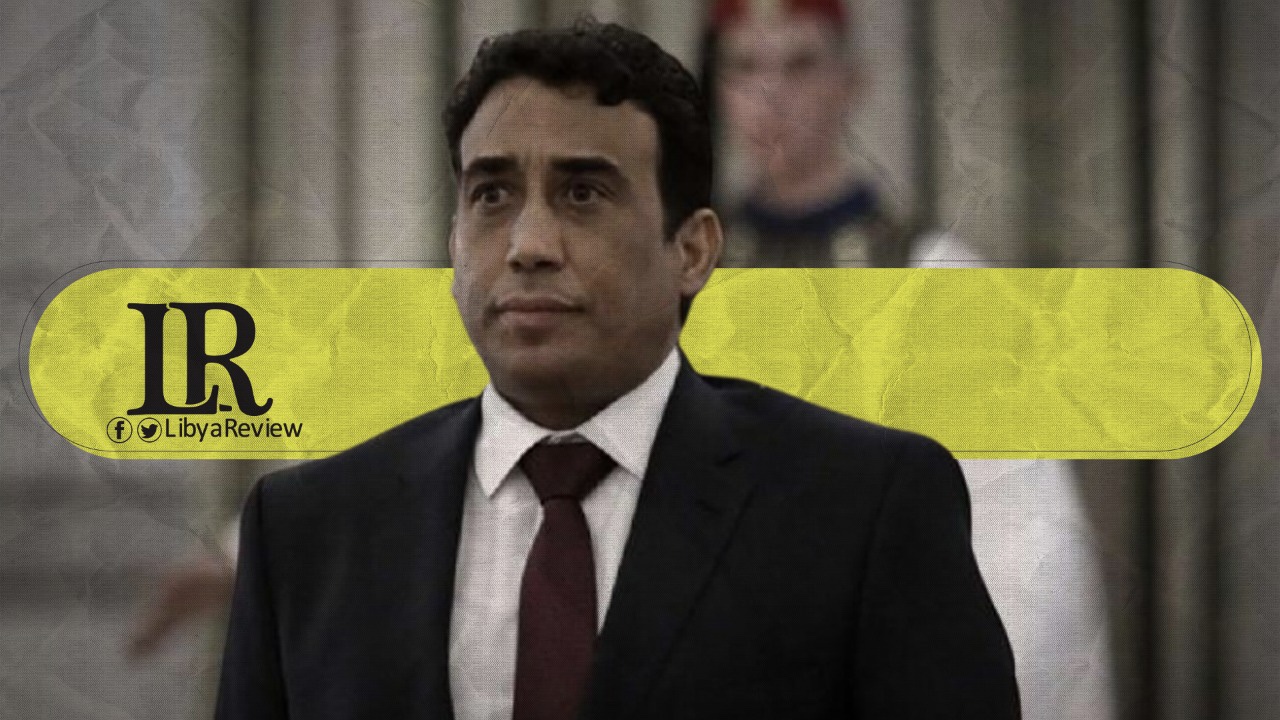 On Wednesday, Head of Libya's Presidential Council, Mohamed Al-Mnifi ordered all military units in the south to secure the southern border with Chad.
"All military units present in the south should take immediate measures to secure and protect the southern Libyan border, and to deal with any hostile targets," Al-Mnifi said. He called on the forces to observe the utmost caution, and remain on high-alert to deal with any potential emergency.
On Tuesday, the Libyan Parliament called on Al-Mnifi and the Government of National Unity (GNU) to take urgent measures to protect the southern borders in anticipation of the repercussions from the situation in Chad. The Parliament stressed the need to expedite the work of the 5+5 Joint Military Committee (JMC) in unifying the military, to ensure the country's security and stability.
In a statement on Chadian television, the Army spokesman, General Azem Agouna said "The President of the Republic, Head of State, Supreme Head of the Armed Forces, Idriss Deby Itno, has taken his last breath in defending our territorial integrity on the battlefield. It is with deep bitterness that we announce to the Chadian people the death of the Marshall of Chad."