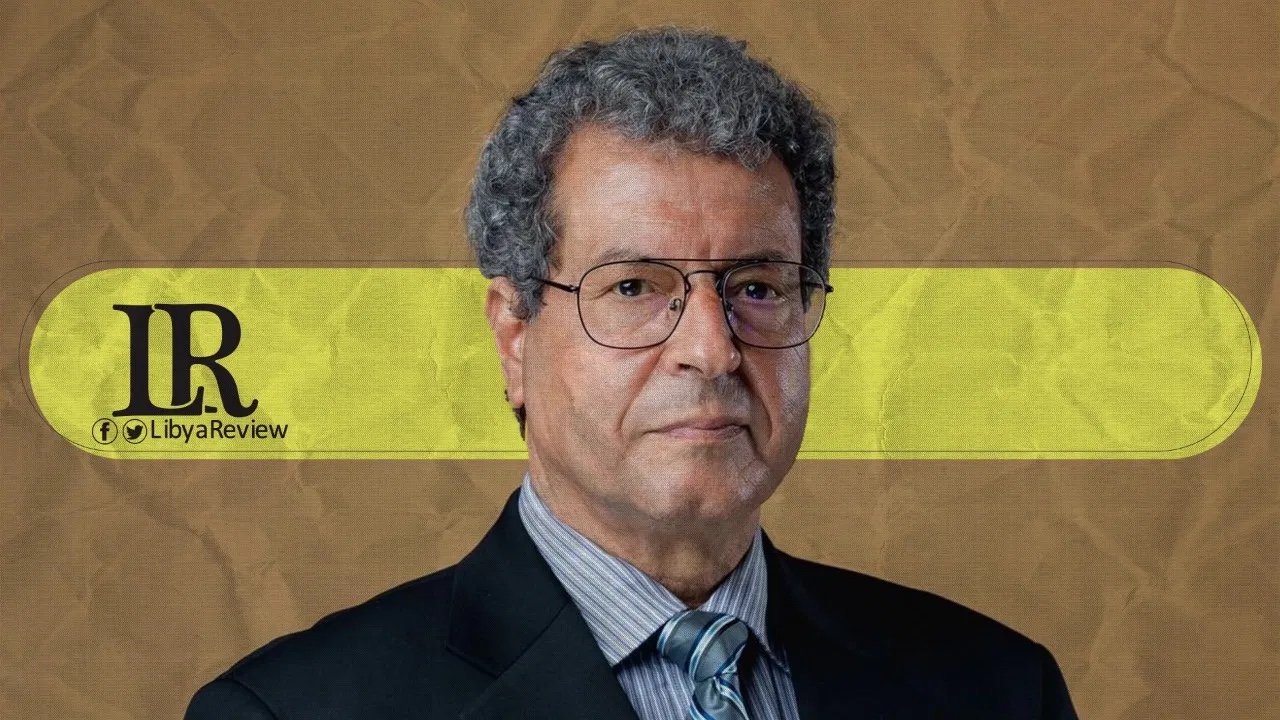 The Libyan Ministry of Oil has agreed to pay 1.048 billion Libyan dinars to the state-owned National Oil Corporation (NOC), to settle a funding dispute that has disrupted the production of 280,000 barrels per day.
On Wednesday, the ministry said in a statement that it has transferred 500 million Libyan dinars to the NOC, in coordination with the Ministry of Planning.
The NOC on Monday declared force majeure restrictions at the eastern Marsa Al-Hariga terminal, after its subsidiary AGOCO was forced to severely reduce production due to lack of funding, preventing "its financial and technical obligations."
The NOC blamed the Central Bank of Libya (CBL) for the production cut, stating that the institution had failed to liquidate 1.048 billion Libyan dinars.
Simultaneously, the Sirte Oil Company (SOC) announced on Thursday that it was unable to continue production, due to the lack of necessary financial funding, which would lead to a cessation of operations within 72 hours.
"The decision to stop oil production was taken due to the very critical financial situation the company is going through, and its inability to fulfil its obligations to contractors," it said in a statement.
The NOC claimed the force majeure could extend to other facilities, with a daily estimated loss of "118 million dinars ($26 million)."