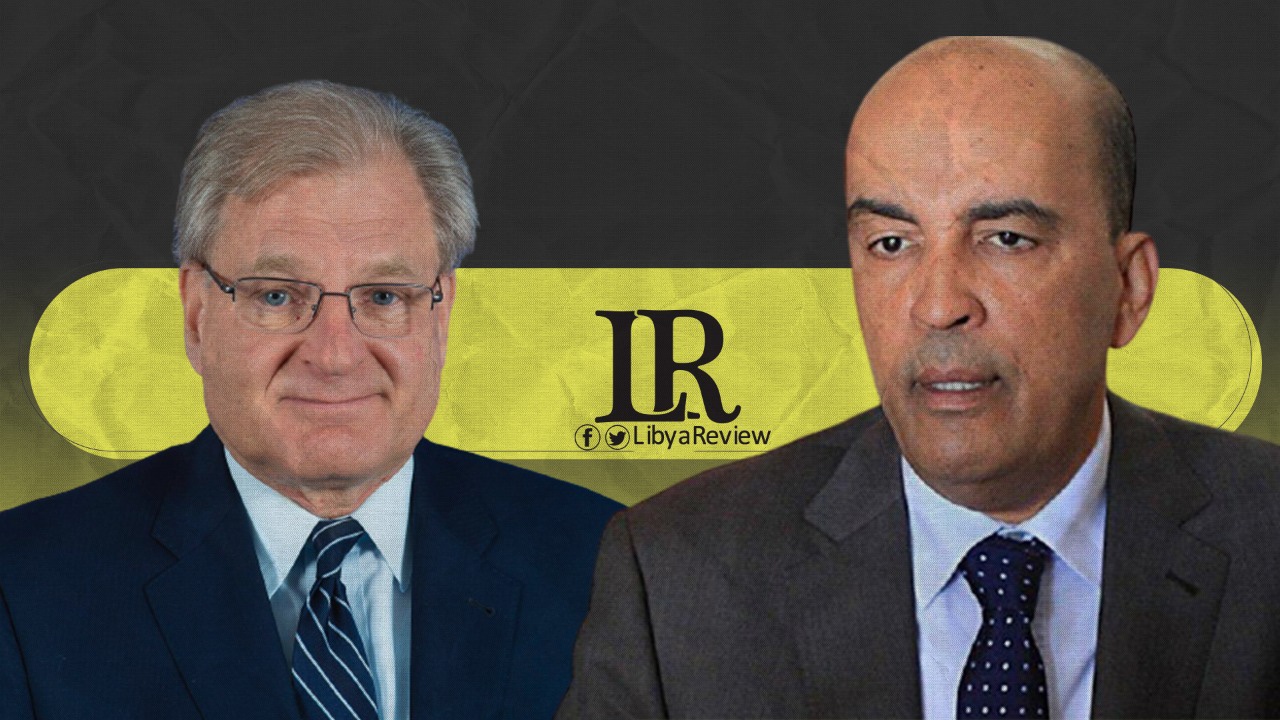 On Saturday, the United States (US) Ambassador to Libya, Richard Norland, conducted a telephone call with the Deputy Head of the Libyan Presidential Council, Musa al-Koni.
During the call, the US Ambassador reaffirmed the importance of the Presidential Council in evolving political structures, appreciating al-Koni's confirmation of strong public support among Libyans for holding national elections without delay on December 24th.
They also discussed recent events in Chad, which underline the urgency of bringing Libya's military elements together into one structure that can control the nation's borders and safeguard Libya's sovereignty.
Last month, the Head of the Libyan Presidential Council, Mohamed Al-Mnifi, pledged to work to unify the military institution on professional foundations and stressed that the council prioritizes focusing on completing the national reconciliation file. It will do so in a way that achieves coexistence between Libyans.
He stated that the greatest challenge for Libya will be to focus on establishing national reconciliation by building its structures and providing its moral and material requirements and conditions.
Al-Mnifi emphasized the need to "consolidate the values of tolerance and uphold the supreme national interest, to achieve peaceful coexistence, without impunity for those who commit crimes against the Libyan people."
It is expected that the Government of National Unity (GNU), headed by Prime Minister Abdulhamid Dbaiba will end the Libyan division between East and West that has prevailed for years. It will also work to end the chaos that has swept the country and must unify its pioneering institutions, to conduct elections in December 2021.
It also has the task of dealing with many difficulties, such as the economic crises the country is going through, as well as the unemployment crisis, inflation, and terrible public services after 10 years of conflict.
Oil-rich Libya has been situated in chaos since the ouster and killing of long-time leader Muammar Gaddafi in 201. After which the country was left with two rival authorities and a multitude of militias vying for control of the country.