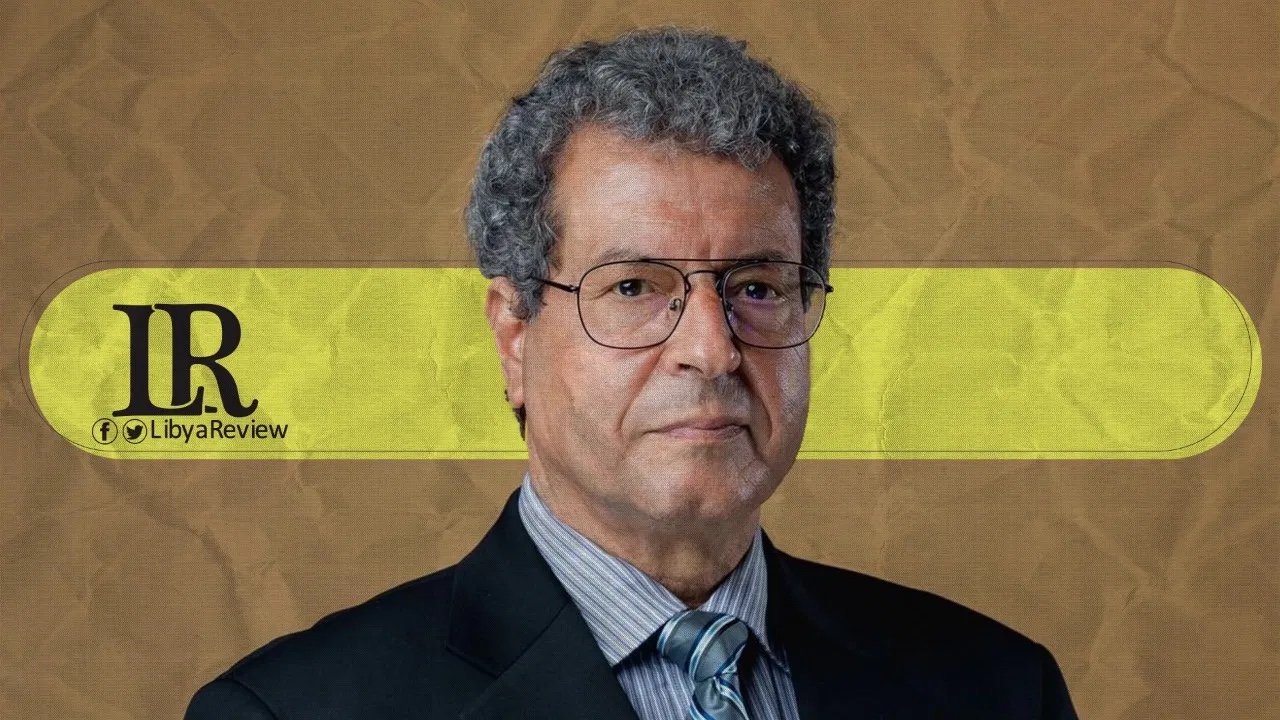 On Thursday, Libyan Minister of Oil and Gas, Mohamed Oun said that the country's oil production target of 1.5 million barrels per day (bpd) by the end of 2021 depends on the Parliaments approval the state budget.
"Unfortunately, the adoption of the budget for the Libyan state in general, and the oil sector in particular has been delayed and we do not know when it will be approved," Oun said in an interview with Reuters. "It may have a negative effect if we do not reach the production targets because of a lack of financial means to do so," he said, adding that a lack of maintenance to surface equipment has caused issues.
This month a subsidiary of the National Oil Corporation (NOC) suspended exports, citing a lack of funding since September, but later resumed operations saying the Central Bank of Libya (CBL) had agreed to disperse funds. "The last closure could have been avoided if the issue had been discussed and the necessary sums allocated," Oun said, adding that "these actions (shutdowns) are individualistic and accountable to the group that carries them out and not affiliated with a specific region or agency."
Based in Tripoli, the NOC operated throughout the country, with revenue from its oil sales being channelled to CBL, which distributed funds to state institutions in the divided east and west of the country.
The NOC and CBL have disputed each other's claims regarding the revenue raised by oil sales, and last year NOC chairman Mustafa Sanalla suspended the disbursement of money to the CBL. This was reversed once the new Government of National Unity (GNU) was formed, "it seems that the agreement was concluded with international approval and in coordination with the NOC," Oun said.
"The NOC is a purely technical institution under the Oil Ministry," he said, adding that the company "does not have the right to exercise political will, which is a sovereign prerogative of the government, and the Oil Minister".
Oun is Libya's first oil minister in years, and was appointed as part of the GNU that was sworn in last month to replace the warring administrations in Tripoli and the east.