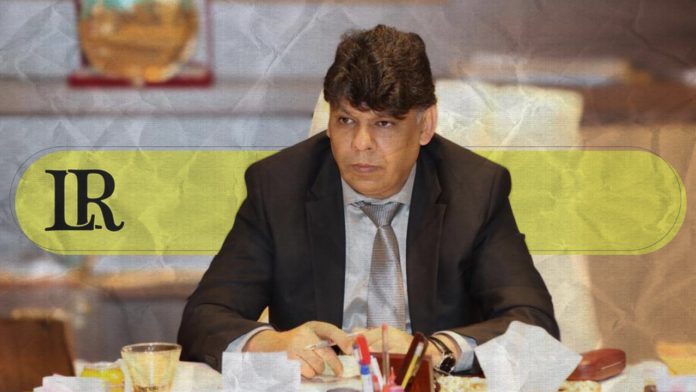 The Libyan Attorney General, Al-Siddiq Al-Sour called on the Ministries of Interior and Defence to arrest the perpetrators of the recent clashes that took place in the city of Al-Ajaylat, which resulted in the deaths of seven people last week.
The Attorney General also demanded that a security plan be drawn up to apprehend the perpetrators, stop fugitives from evading justice, and capture those who managed to escape from prisons.
In his letter to the two ministries on Monday, Al-Sour explained that the work of the joint chamber formed to control security will be under the direct supervision of the Public Prosecution.
Last week, clashes erupted between the Al-Far and Shalfouh militia's in Al-Ajaylat city, 80KM from Tripoli, with medium and heavy weapons reportedly used during the clashes.