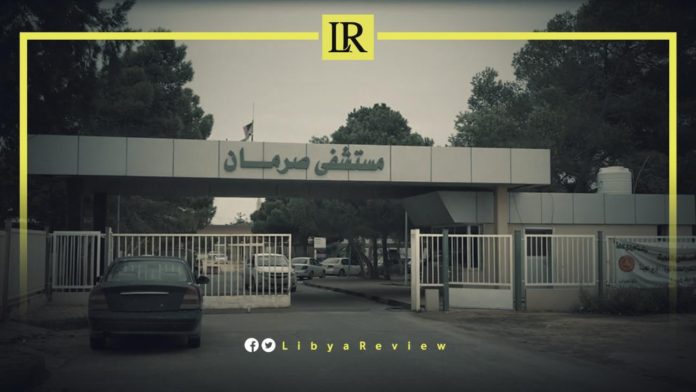 Italy announced that it has delivered the first batch of medical equipment for local hospitals in Surman, Sabratha, and Murzuq. In addition, a 500-kilowatt generator was delivered to Ibn Sina Hospital in Sirte to support the needs of the local population.
On its Twitter account, the Italian Embassy added that the delivery came through phase two of Italy's Solidarity Bridge initiative, in cooperation with the Libyan Ministries of Interior and Health.
The program has a total budget of €10 million euros, financed by the Italian Ministry of Foreign Affairs, and includes 24 municipalities across Libya.
"It is expected soon the arrival of a second batch with other supplies, medicines, and medical aid, ambulances, waste trucks, generators, water pumps, school buses, fire trucks and sewage trucks," the Embassy said.