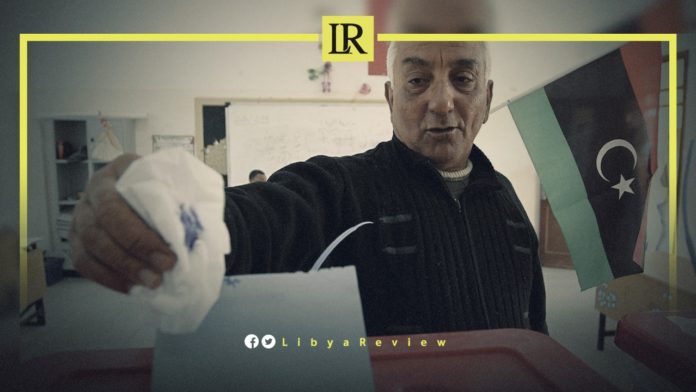 On Sunday, the Embassies of France, Germany, Italy, the United Kingdom, and the United States in Libya, urged all Libyan actors to ensure inclusive, free, and fair parliamentary and presidential elections on 24 December, 2021.
In a joint statement, the embassies said that such elections, as determined in the political roadmap of the Libyan Political Dialogue Forum (LPDF) in Tunis, are an essential step in further stabilising and uniting Libya, and their results should be respected by all.
They added that the steps announced by the Libyan Parliament towards this goal, represent significant steps towards the holding of elections as scheduled.
The four embassies also called on all Libyan actors to recognize that now is the time to engage and finalise the electoral framework, and take into account all the legitimate concerns of the Libyan people.
They welcomed the Government of National Unity's (GNU) efforts to facilitate the preparations for the holding of elections, especially by providing adequate funding for the High National Electoral Commission (HNEC) and various security preparations.
"We remain committed to women's full, equal, and meaningful participation in Libyan elections, as voters, candidates, and decision-makers in the political process," they noted.
The embassies called for the full compliance of all actors with UNSC sanctions, including through national implementation measures against those who are found to be in breach of the arms embargo and ceasefire, threaten the peace, stability or security of Libya or obstruct or undermine the successful completion of its political transition, including those undermining the upcoming elections.