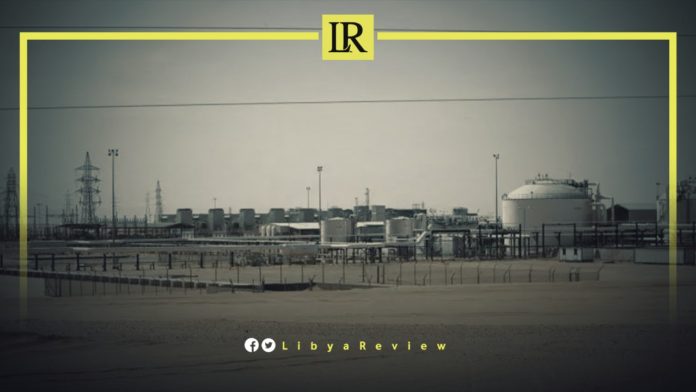 On Thursday, Libya's National Oil Corporation (NOC) announced the resumption of export operations at the Es Sider and Ras Lanuf oil terminals, after several demonstrations.
The NOC said in a statement that Chairman, Mustafa Sanalla held talks with local elders who had helped to end the protests.
Protesters at those two ports had been blocking exports for the last week, demanding jobs for local residents. The NOC said on Wednesday that operations had also resumed at Hariga after a sit-in inside the port ended.
Sanalla and the General Manager of the Human Resources Development Department at the NOC met with a representative of the demonstrators at the Hariga port.
"The National Oil Corporation has listened to all the demands of the protesting youth, which were represented in their request for suitable job opportunities," the NOC said in a statement on Wednesday
"The NOC has expressed its understanding of the legitimacy of the demands, and its reservations about the means by which their demands were expressed, explaining to the youth the great technical and economic consequences of the oil closure," it added.
"Sanalla thanked the youths for their response to ending the sit-in, their understanding of the difficult working conditions that the oil sector is going through, and allowing the continuation of production and exports in support of their country's economy," the statement concluded.
On 19 April, the corporation declared a force majeure on the Hariga oil port, due to the Central Bank of Libya's (CBL) refusal to disburse its budget. It lifted the force majeure after Prime Minister Abdel-Hamid Dbaiba issued a decision to allocate one billion dinars to the corporation.