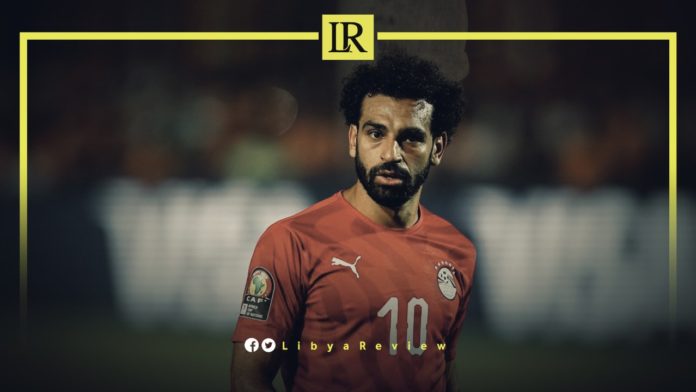 Liverpool's Mo Salah is excited to play against Libya in the upcoming World Cup qualifiers, said Egypt national team assistant coach, Diaa El-Sayed.
"Mohamed Salah is very excited and wants to play both matches against Libya, and I hope the travel procedures will be easy," El-Sayed told OnTime Sport TV, according to KingFut news website.
However, it's still unclear whether or not Salah will be available for the two matches. Salah missed the Pharaohs first game in the previous 1-0 win over Angola, given travel restrictions imposed by the Premier League.
A double encounter on the 6th and 10th of October is set between the Pharaohs and the Mediterranean Knights at the Cairo International Stadium, to determine the qualifiers for the 2022 World Cup
Libya defeated Gabon 2-1 and Angola 1-2 in their last meeting in the F Group. Libya leads Group F with six points, followed by Egypt with four. Gabon is in third position with one point, and Angola is in last place with none.