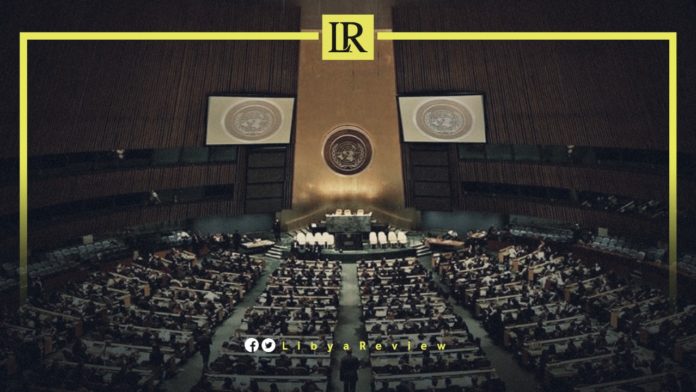 The Italian Foreign Minister, Luigi Di Maio, announced that Italy, France and Germany will chair a high-level event on Libya, on the sidelines of the United Nations (UN) General Assembly next week in New York City.
Di Maio affirmed the importance of holding the Libyan elections on schedule at the end of this year, according to AKI news.
"We are very concerned about the time that is shrinking, while the various Libyan parties are unable to reach an agreement on the electoral law and the budget," Di Maio said, in an interview with the La Repubblica newspaper on Friday.
The Italian top diplomat noted that the elections scheduled for December 24th in Libya are "desirable and demanded by the Libyan people, who want to return to normal life."
He warned that the failure to hold elections may expose the country to a new phase of violence and instability.
In a joint statement on Sunday, Italy, the United States (US), Germany, France and the United Kingdom (UK) confirmed the importance of holding the elections on time. They called on all Libyan actors to ensure "inclusive, free and fair" parliamentary and presidential elections on December 24th.
The western embassies joined the call of the UN Secretary-General's Special Envoy for Libya, Ján Kubiš, who briefed the United Nations Security Council (UNSC) last week on the devlopments in Libya.
Kubiš said that the failure to hold scheduled elections in Libya could renew conflict in the country and harm efforts to unite the nation after a decade of turmoil.
"Such elections, as determined in the Roadmap of the Libyan Political Dialogue Forum (LPDF) in Tunis in November 2020 and asserted in UNSC Resolution 2570, are an essential step in further stabilizing and uniting Libya, and their results should be respected by all," the joint statement said.