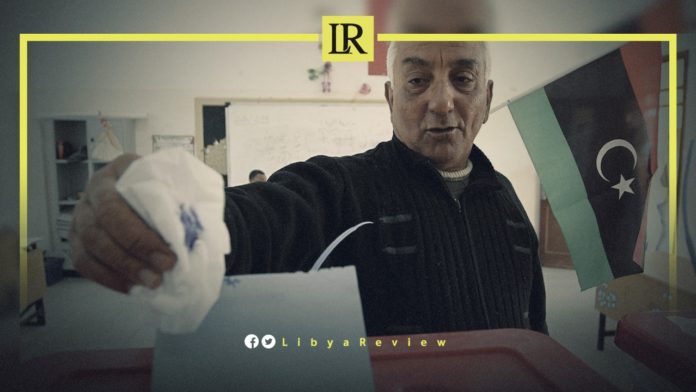 On Saturday, the Libyan High National Elections Commission (HNEC) said that the overseas registration for the upcoming December elections in Libya closed on Friday, the 17th of September.
In a statement, the HNEC's Head, Imad al-Sayeh, said that around 10,712 Libyans abroad, including 7,296 men and 3,433 women, had signed up to vote.
He added that the highest number of votes was registered in the United Kingdom (UK), hitting 2,040 votes, followed by Egypt, with 1,290 voters, and then Turkey, with 905 voters.
Notably, Libya's HNEC said that a total of 2,834,451 people signed up to vote.
Libya, home to around 6.8 million people, has been working to hold general elections in December in a bid to end the country's years-long conflict.
Libya has been locked in a civil war since the ouster and killing of former leader Moammar Gaddafi in 2011.
The situation escalated in 2014, splitting power between two rival governments: the Tripoli-based Government of National Accord (GNA) and another in the northeastern city of Tobruk allied with the eastern-based Commander of the Libyan National Army (LNA), Field Marshal Khalifa Haftar.
In February, Libya's warring factions agreed to create an interim government under the auspices of the United Nations (UN), which will guide the country until the December 24th elections.
Despite months of relative peace, Libyans remain at odds over when the elections should be held, which elections, and on what legal basis.
Libya has been devoid of a constitution since Gaddafi scrapped it in 1969.
The 75 delegates selected by the UN to guide the political transition have yet to agree on a constitutional basis for the December polls.