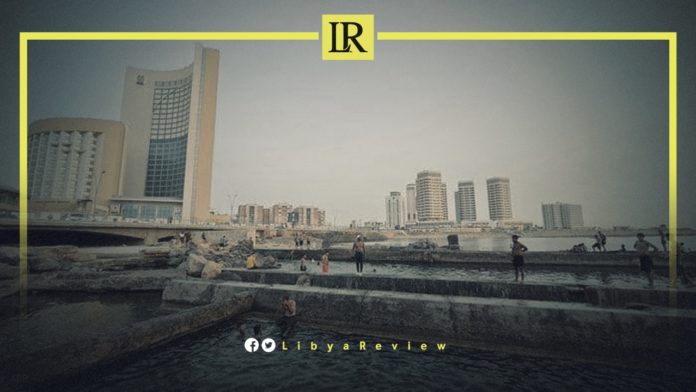 On Saturday, the Libyan Minister of Economy and Trade, Mohammad Al-Hwaij, praised the signing of 14 new agreements and memoranda of understanding (MoUs) between the Libyan and Egyptian governments in various fields. He added that this will contribute to restoring the joint economic cooperation to its highest levels after a 12-year hiatus.
In an interview with Sky News Arabia, Al-Hwaij said that this will also open the door to accelerating the implementation of many reconstruction projects in Libya, especially if the elections are held on time.
Al-Hwaij added that the deterioration of the country's political and economic situations halted many cooperation agreements in various fields. He noted that Egypt and Libya signed a total number of 51 agreements and MoUs in industry and agriculture, employment, trade, services, etc.
He added that, "Egypt is witnessing a great urban renaissance using modern methods, and it is a successful model that must be emulated, especially since this renaissance took place in a short period, with a developed vision in managing time and projects."
The Minister indicated that these agreements aim to diversify the country's economic resources besides oil, pointing out to the two countries' intention to establish a free trade zone between Egypt and Libya.
Al-Hwaij said that the transit trade is one of Libya's priorities, adding the free trade zone aims to facilitate trade exchange and export for African countries.
He also praised the Egyptian successful experience in the field of development, affirming that Libya is ready to cooperate with Egypt in Libya's reconstruction projects.
Notably, Libyan Interim Premier, Abdelhamid Al-Dbaiba, met with Egyptian President, Abdelfattah El-Sisi, in Cairo last week. They discussed economic and political cooperation.