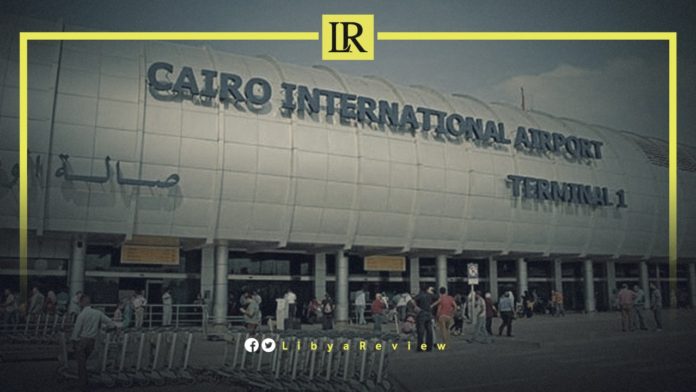 On Sunday, the Libyan government announced the resumption of direct flights to Cairo at the end of September.
"The civil aviation departments of both countries agreed to take necessary measures to start direct flights from the airports of Mitiga, Misrata, and Benina to Cairo starting from 30 September," said government Spokesman, Mohamed Hamuda.
The decision to resume flights came after Libyan Prime Minister, Abdel-Hamid Dbaiba visited Egypt and signed a number of agreements between the two countries.
Libya's Government of National Unity (GNU) was elected in February by the UN-sponsored Libyan Political Dialogue Forum (LPDF), ending years of political division in the country. The government's main task is to prepare for the general elections to be held later this year.
Last week, Egyptian President, Abdel-Fatah El-Sisi received Libyan Parliament Speaker, Ageela Saleh, and Commander-in-Chief of the Libyan National Army (LNA) Field Marshal Khalifa Haftar.
They discussed the latest developments in Libya, and the distinguished relationship between the two neighbours. The meeting confirmed that the stability of Libya at the political and security levels, is a part of Egypt's national security.
President El-Sisi welcomed the Libyan leaders, and praised their efforts to restore security and stability, and preserve sovereignty and unity.
He affirmed that Egypt will continue to coordinate with all Libyan parties during the coming period. As well as confirming Egypt's support to ensure the unity and cohesion of Libya's national institutions, and that the December general elections take place as scheduled.
On Saturday, the Tunisian National carrier, Tunisair, announced the resumption of its flights from Tunis Carthage airport to Tripoli-Mitiga and Benghazi airports in Libya starting September 23rd.