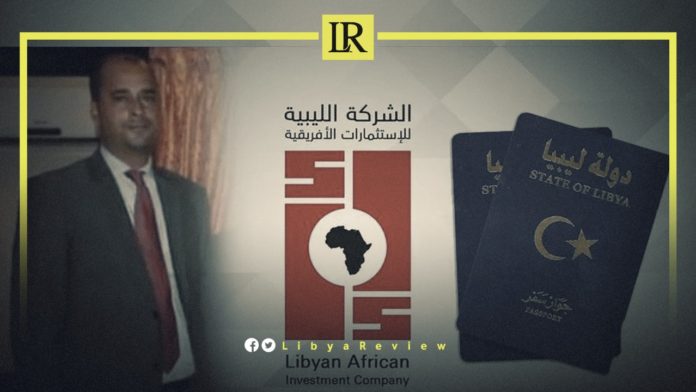 The former CEO of Plaza Ledger hotel, and Head of the Libyan African Investments Company "LAICO," Ziad Zarzour has been arrested in Bangui, the capital of Central African Republic, according to a 218 News source.
The source added that Zarzour was placed under house arrest, and had his passport confiscated.
The Plaza Ledger hotel is owned the Libyan Arab African Investment Company (LAAICO), which has previously accused Zarzour of exploiting the Libyan crisis in order to register the company's subsidiary 'Centrafrique' in his name.
Previous reports show that he had seized the hotel in collaboration with the parties that overturned power in Central Africa in 2014. This comes amid corruption scandals regarding the hotel's financial dealings.
According to the 218 News, one of Zarzour's guards, and the Director of the hotel, Reims Ben Salem were also detained. It added that the hotel's administrative and financial director, who tried to escape from the authorities, also had his passport confiscated.
Notably, LAICO is an economic development agency based in Tripoli, Libya. Established in 1990, the agency focuses on hotels, real estate, industry, agriculture, trade and mining, and telecommunications sectors. It aims to generate revenues by promoting inter-African trade, and the exchange of technology investments in economically viable projects. The assets are managed by the executive management team.