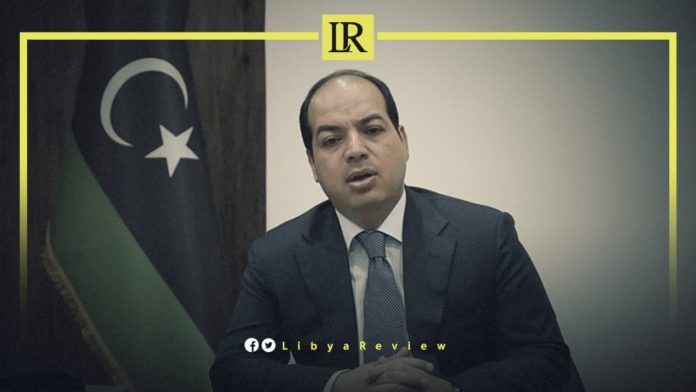 The Deputy Prime Minister of Libya's former Government of National Accord (GNA), Ahmed Maiteeq called for holding the national elections on time, claiming that they are the only way to end the protracted divisions.
During an interview with 218 News, Maiteeq said that Libya needs a united administration to end the institutional division, "which is worse than the war."
He welcomed the electoral law issued by the Parliament this month, describing it as "the best at the current stage." He noted that the election law doesn't exclude anyone, and is open to all. He also added that he had no objection to Saif Al-Islam Gaddafi's candidacy.
The former GNA official revealed that he has not yet decided whether he will run for the presidential elections. He pointed out that certain parties are seeking to obstruct the holding of the elections.
He also commended the role of the Libyan National Army (LNA) in the current political détente, explaining that building trust between the various parties is not an easy matter.
Responding to the role of the United States in resolving the Libyan crisis, Maiteeq said that "Washington is looking for political success after its withdrawal from Afghanistan, so it is supporting a political solution in Libya." He stressed that the United States is extremely keen on implementing the agreed roadmap.