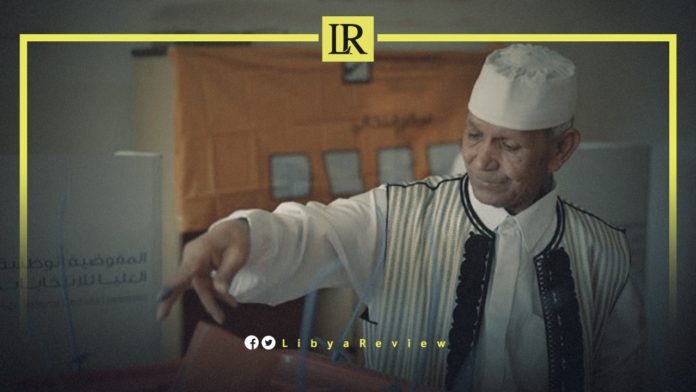 The UN Support Mission in Libya (UNSMIL) urged the Libyan Parliament, and High Council of State (HCS) to complete the legislative framework for the December elections.
UN said in a statement on Friday that it had accepted an invitation to take part in a meeting between the two delegations. This began on 30 September in Rabat, Morocco.
During their meeting, the two Libyan sides are set to debate the legal framework for elections.
"A UN technical team is attending and will be providing technical support and advice based on UN principles, and in line with its mandate to support the holding of parliamentary and presidential elections on 24 December 2021," the statement noted.
"UN urges the two delegations to use this opportunity and live up to their historical responsibilities and move forward with completing the legislative framework for elections" it concluded.
The electoral law raised sharp differences between the two bodies, three months before presidential and parliamentary elections are scheduled to be held. The law was opposed by the HCS, which is based in Tripoli, and the two sides are now meeting in Rabat, to avoid a new crisis.
The US Special Envoy to Libya, Ambassador Richard Norland is attending these consultations. He stated that, "a legal basis must be established for the launch of the election campaign, which should begin within a week or two. This is what Libyans' representatives are working on today."
Recently, The President of the Libyan Presidential Council, Mohamed Al-Mnifi, held talks with the United Nations (UN) Secretary-General, António Guterres on Friday, to discuss the latest politics developments in Libya.