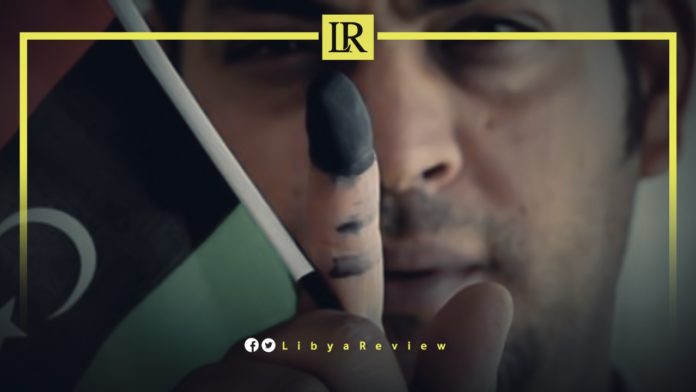 Libyan Member of Parliament, Ahmed Al-Sharif said that holding the presidential elections one month before the parliamentary elections aims to ensure acceptance of the election results. In remarks to Al-Ittihad newspaper, the Libyan lawmaker called for regional and international observers for the voting process, "so the elections are free and transparent."
On Monday, the Libyan Parliament approved a law for parliamentary elections to take place a month after the planned 24 December presidential ones.
Parliamentary Spokesman, Abdullah Blaiheg confirmed that the Parliament Election Law does not prohibit parties from participating, and requires participation through individuals and not lists. He added that the parliament approved all articles of the law, which will keep Parliament with the same number of members.
He pointed that the approved law was voted on by 70 to 75 MPs who were present in the session.
"The law is based on the rules of the current parliamentary elections, but will shift to voting for individual candidates rather than lists," Blaiheg explained.
The UN-backed roadmap called for elections on 24 December, but did not specify a constitutional or legal basis for voting.
The Parliament issued the presidential election law on 8 September. The country's High National Elections Commission (HNEC) announced on 12 September that it had received the law.