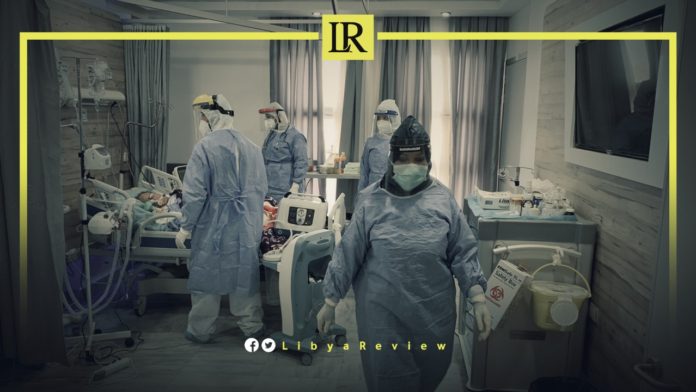 The number of confirmed COVID-19 cases in Africa reached 8,383,097 people as of Monday afternoon, the Africa Centers for Disease Control and Prevention (Africa CDC) said.
The Africa CDC, the specialized healthcare agency of the African Union (AU), said the death toll from the pandemic across the continent stands at 213,877. An estimated 7,733,014 patients across the continent have successfully recovered from the virus. As well as over 95,763,535 vaccinations have been administered throughout the continent.
Libya, South Africa, Morocco, Tunisia, and Ethiopia are among the five countries with the highest number of cases in the continent, according to the agency.
South Africa has recorded the most cases in Africa with 2,911,497, while Morocco reported 938,801 cases as of Monday afternoon. Tunisia has 709,834 cases and Ethiopia with 354,476 cases.
Libya ranked fifth with 346,176 cases, and eighth in Africa in terms of deaths, with 4,651 deaths, as of 1 October.
In terms of caseloads, southern Africa is the most affected region, followed by the northern and eastern parts of the continent, while central Africa is the least affected region in the continent, according to the Africa CDC.
A total of 1,413,069 people in Libya have received one vaccine dose, including 253,017 who have received two, Libya's National Center for Disease Control (NCDC) reported.
Recently,  Libya's anti-illegal immigration department began a COVID-19 vaccination campaign for illegal migrants inside a reception center in Tripoli. "Today, we are carrying a vaccination campaign against COVID-19 in cooperation with the National Center for Disease Control (NCDC) and the International Organization for Migration (IOM), targeting 823 migrants,"