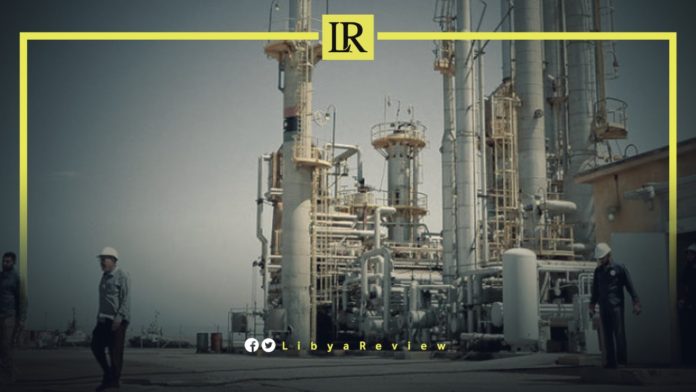 On Monday, the General Union of Oil and Gas Workers again threatened to shut down ports, in protest of the government's inaction to their demands.
The union called on the Government of National Unity (GNU) to increase the salaries of its members, to activate their medical insurance, and exempt employees from full income tax, as stipulated by the law. This is similar to their colleagues in various sectors of the state, according to the union's statement.
"We hold the GNU fully accountable if the demands of oil workers are not met. The decision to close oil export ports has become the only option for the workers in the oil sector."
The union indicated that it will take all measures and arrangements in the upcoming days to determine the date of the strike. It is set to inform the oil companies, so that the necessary technical measures are taken to preserve equipment and transmission lines.
Libya's crude production has averaged 1.15 million bpd so far this year, according to estimates by S&P Global Platts. It continues to face issues arising from its exhausted infrastructure, and a lack of funds.
On 19 August, the eastern-based Commander of the Libyan National Army (LNA), Field Marshal Khalifa Haftar lifted the blockade on ports and oil facilities.
Libya has the largest proven crude oil reserves in Africa at 48.4 billion barrels. Natural gas and oil income represent approximately 90% of the government's revenue. Many analysts expect output to be volatile as the 24 December elections in the country approach.
Recently, Reffat Al-Abbar, former deputy oil minister's resigned, this threatened to worsen the turbulent oil sector.