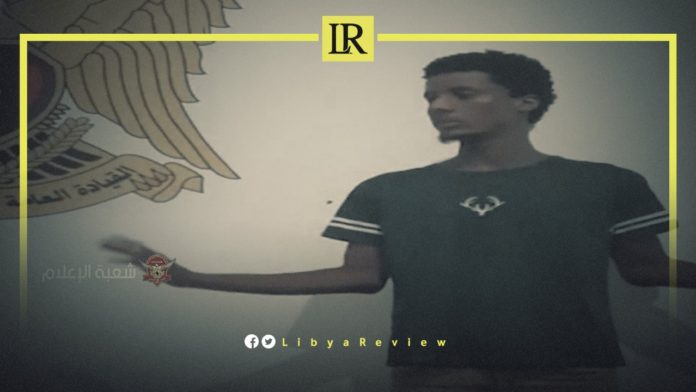 On Tuesday, the Libyan National Army (LNA) announced the arrest of a number of Mauritanian migrants who illegally entered the country through Algeria.
The 128th Enhanced Brigade of the LNA published a video clip showing the migrants, who admitted to the existence of a smuggling network that supervised their delivery from Mauritania to Libya via Algeria.
After arresting the smugglers on the Libyan-Algerian border, the Libyan forces obtained a register of codes and cyphers used by smugglers for their financial transactions.
Notably, the United Nations has repeatedly condemned the inhuman conditions in Libya's detention centers. Migrants and refugees are held in severely overcrowded facilities with limited access to life-saving humanitarian assistance.
Meanwhile, the Libyan National Army is seeking to control the Libyan borders, used by human traffickers, rebels, and terrorists.
Last month, the LNA clashed with Chadian rebels, on the porous southern borders. Statements by the LNA, which holds most of eastern and southern Libya, said it was engaged in military operations against "terrorist groups and the Chadian opposition," according to Reuters. The LNA said it had carried out airstrikes, and was conducting aerial patrols.
Libya has been suffering insecurity and chaos since the fall of long-time leader Muammar Gaddafi in 2011. This has made the North African country the preferred point of departure for migrants wishing to cross the Mediterranean to Europe.
According to the International Organization for Migration (IOM), more than 22,000 migrants, including women and children, have been rescued this year. Hundreds of others have died or gone missing off the Libyan coast on the central Mediterranean route.