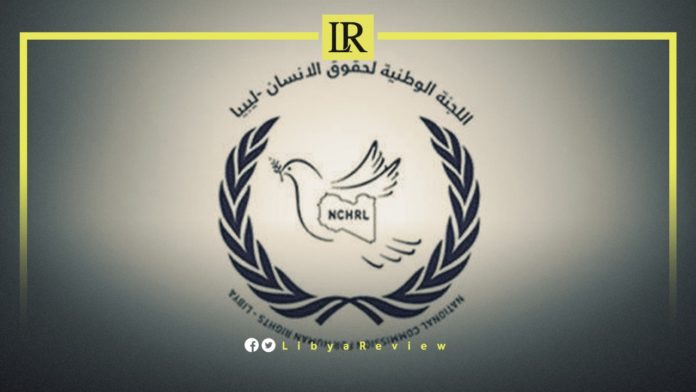 On Sunday, the National Commission for Human Rights in Libya (NCHRL), denounced reports of killing and excessive use of force against migrants and asylum seekers in Gargaresh, Tripoli.
In a statement, the NCHRL affirmed the right of the Libyan state to regulate and control the entry and stay of immigrants and foreigners present on its territory to maintain order and achieve security and stability and eliminate crime.
"Meanwhile, it is very important to respect at all times the human rights and dignity of all people, including migrants and asylum-seekers," the statement noted.
The Commission also reiterated that the use of excessive and unwarranted lethal force by Libyan security and police forces during law enforcement operations is a violation of national and international law.
In addition, it demanded the Office of the Libyan Attorney General open a comprehensive investigation into the grave violations suffered by citizens and immigrants temporarily residing in the Gargaresh area in central Tripoli.
Notably, the United Nations (UN) has repeatedly condemned the inhumane conditions in Libya's detention centres in which migrants and refugees are held in severely overcrowded facilities with limitations on access to life-saving humanitarian assistance.
"In line with relevant UN Security Council resolutions and the Berlin Conclusions, we reiterate our call on the Libyan authorities to end and prevent arbitrary arrest and detention, and immediately release those most vulnerable, particularly women and children," the statement read.
On Saturday, the UN Assistant Secretary-General Resident and Humanitarian Coordinator for Libya, Georgette Gagnon, said that at least 1 migrant was killed and at least 15 others injured, 6 seriously. This occurred when Libyan security authorities, carried out raids on houses and temporary makeshift shelters yesterday in Gargaresh.
According to reports of officials from the Directorate of Combatting Illegal Migration, at least 4,000 people, including women and children, were arrested during the security operation.