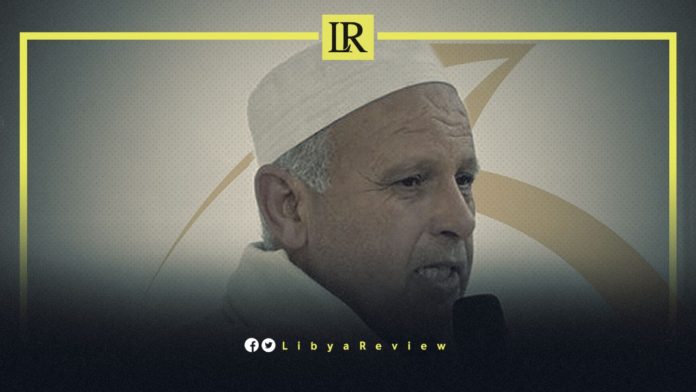 Mohamed Al-Rajoubi, Head of the Misrata Council of Dignitaries and Elders, said that nobles from the east and west of the country have agreed on the need to release all Libyan prisoners, without exception.
Al-Rajoubi noted that the two sides stressed the need to hold accountable those involved in crimes "that have not been witnessed in the history of Libya."
In September, Libyan authorities announced the release of Saadi Gaddafi from prison. He is the third son of former Libyan leader Muammar Gaddafi, who was killed during a 2011 NATO-led uprising.
The Libyan Presidential Council also announced the release of a number of political prisoners, including the late leader Muammar Gaddafi's right-hand man and his personal Secretary, Ahmed Ramadan from prison.
In turn, the National Commission for Human Rights in Libya (NCHRL) praised the release of a number of political prisoners, stressing that the decision supports comprehensive national reconciliation efforts.
In a statement, the committee described this initiative as an important step that promotes the establishment of the principles of justice, the rule of law and human rights, and contributes to achieving comprehensive national and social reconciliation in Libya. It also praised the efforts of the equitable judicial authorities.
The NCHRL also renewed its call for the release of all prisoners and detainees, including those who have not been found guilty of any criminal offences, and those who have completed their sentence.
In September, The Arab League welcomed the release of eight detainees by the Libyan National Army (LNA), within the framework of the October ceasefire agreement.
The sources welcomed the release of eight detainees who were handed over to the Misurata Council of Elders, praising the efforts made in this regard as part of the confidence-building measures. He also warned of the recurrence of armed clashes that have been occuring in western Libya.