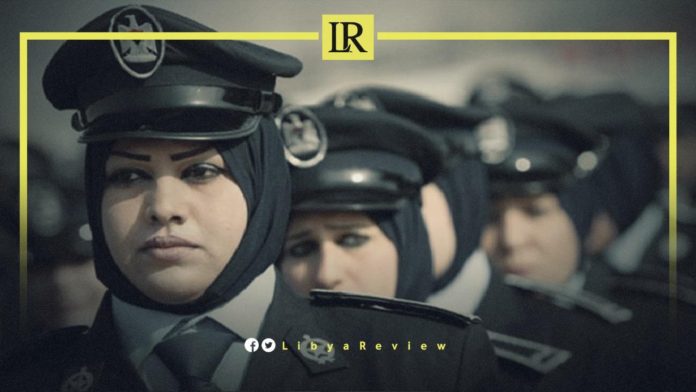 The Algeria Ministry of Justice is organizing a training course for 15 female members of the Libyan judicial police force working in the prison administration. The training will be carried out during the period from October 17th to 26th, at the Meddouda El Djamil Hotel in Skikda.
In a statement, the Algeria Ministry said that the organization of this training session falls within the framework of cooperation that links the Algerian Ministry of Justice and the United Nations Office on Drugs and Crime (UNODC).
This training course will deal with the topic of caring for female prisoners according to international standards, as well as a number of theoretical and applied axes related to its topic. These axes will be framed by a group of Algerian competencies in the prison sector, according to the latest pedagogical methods.
According to her statement, this course will include a field visit to the penal institution in Skikda in order to learn about its organization and management.
In addition, this course aims to make the participating female employees acquire scientific knowledge and practical skills in accordance with international standards. This will contribute to upgrading the quality of care for women imprisoned in Libya, and in general in reforming the Libyan penal system.