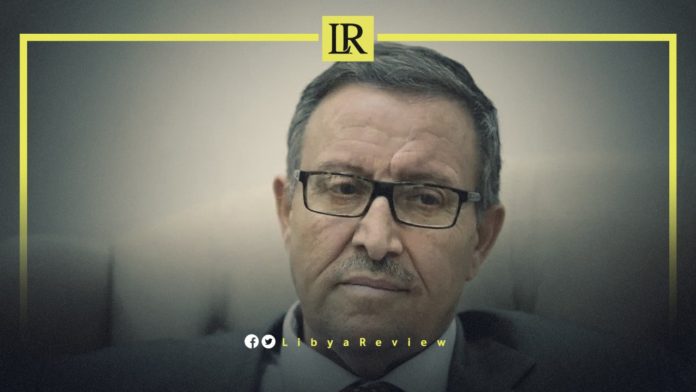 The Eastern Central Bank of Libya (CBL), called on the Prime Minister of the Government of National Unity (GNU), Abdelhamid Al-Dbaiba to reopen the clearing between banks without any restrictions.
The Eastern CBL said in a statement on Sunday that it had not disbursed any funds since the adoption of the GNU, in respect of the political agreement and the approval of the government by the House of Representatives (HoR).
It also called on all responsible parties to investigate the entire Deloitte report.
The statement also pointed out that the public debt is due to a stifling economic crisis represented by the collapse of oil prices, the war on terrorism and the political conflict in the country.
Notably, the United Nations Support Mission in Libya (UNSMIL) facilitated the process that included concluding the terms of reference for the review with both CBL branches.
To ensure independence and best practice, the United Nations Office of Project Services (UNOPS) managed the procurement process that resulted in the selection of Deloitte as the independent auditor.
Accounting company Deloitte conducted an audit of CBL at the request of UNOPS. Deloitte stated that bank reunification was not only highly recommended, but also required — a position that Governor Al-Kabir has firmly rejected.
Earlier this month, the Washington Times newspaper prepared a report about the corruption in the Libyan financial system. It reported that the corruption within Libya's financial system continues to be a major stumbling block, threatening to block Libya's twisted path towards a more stable and secure future
The report said that Libyan businesses and private citizens are too often unable to carry out basic financial transactions. According to the report, CBL Governor, Sadiq Al-Kabir, and his allies control significant amounts of revenues. They have built a network of businessmen-enablers who exploit a black market and shadow economy for illicit profits. Together, they undermine the Libyan economy and channel cash to the covert militias, which foment unrest in the country.