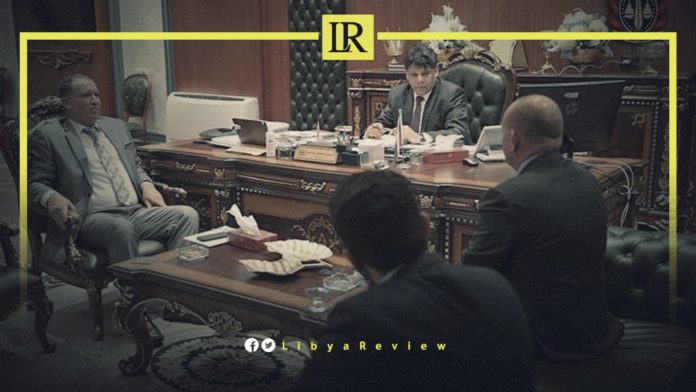 The Libya Attorney General, Al-Siddiq Al-Sour, held a meeting with the Head of the International Committee of the Red Cross delegation in Libya, Jean-Nicolas Marti, and discussed human rights issues.
The two parties discussed ways to enhance the activation of national and international human rights standards, including standards for prisons and the rehabilitation of inmates.
According to a statement issued by the office of Al-Sour on Thursday, they also discussed procedures related to the search for missing persons in Libya.
Early this month, the United Nations (UN) human rights investigators said that they have turned up reasonable grounds to believe war crimes and crimes against humanity were committed in Libya.
In a statement, the Head of the Fact-Finding Mission, Mohamed Auajjar, said the mission found evidence of disturbing patterns of violence committed in Libyan prisons, with detainees tortured on a daily basis and their families prevented from visiting.
In turn, Tracy Robinson also confirmed the presence of "arbitrary detention in secret prisons and unbearable conditions of detention are widely used by the state and militias against anyone perceived to be a threat to their interests or views."
"Violence in Libyan prisons is committed on such a scale and with such a level of organization that it may also potentially amount to crimes against humanity," he noted.
On his part, Chaloka Beyani, a human rights expert, said, "migrants, asylum seekers, and refugees are subjected to a litany of abuses at sea, in detention centers and at the hands of traffickers."
"Our investigations indicate that violations against migrants are committed on a widespread scale by state and non-state actors, with a high level of organization and with the encouragement of the state – all of which is suggestive of crimes against humanity," he added.