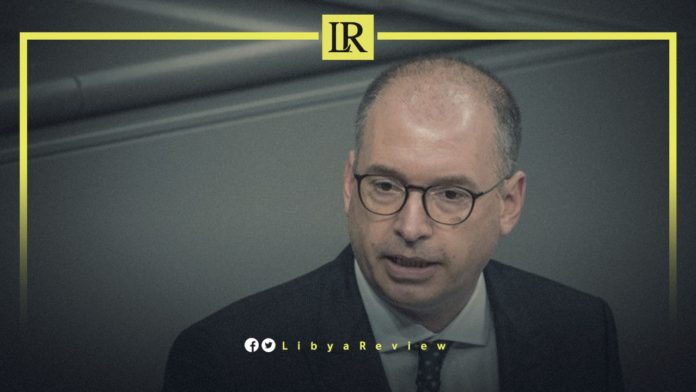 Germany Minister of State for Foreign Affairs, Nils Annen praised the holding of the Libya Stabilization Conference in Tripoli on 21 October, with the participation of about 31 international delegations.
"What is required now is that the elections should be free and fair. This necessitates achieving the required progress in the areas of security and the withdrawal of all foreign forces," he said according to Libya's Al-Marsad newspaper.
He also called for the need for reforming and strict supervision of the security sector by a unified civil authority. The Minister also urged for a comprehensive process to demobilize and disarm armed groups and militias in Libya. "Germany is determined to continue supporting Libya in these tasks in cooperation with UNSMIL and international partners," he noted.
Last week, German Foreign Minister Heiko Maas stated that postponing the elections would inevitably question the legitimacy of the current government, "so it is important that these elections take place as planned."
"The same applies to the withdrawal of foreign forces and mercenaries who are still in Libya, who were sent in the past to Libya from completely different sides. We believe that both the mercenaries and the official forces present in Libya should leave the country, in order for Libya to regain its full sovereignty. To achieve this, we will continue to cooperate closely with the Libyan government, and also with the European Union, and the United Nations, following the Berlin Conference, and the Berlin Process," he stressed.