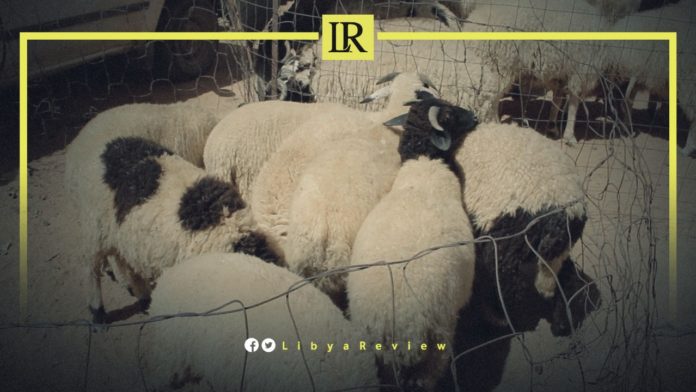 On Sunday, the National Center for Animal Health in Libya (NCEA) warned of an outbreak of the Rift Valley Fever virus in the country. It claimed that there was a real threat to livestock and public health.
"The danger of the virus lies in that it is transmitted quickly through contact with infected animals and through the bite of certain types of mosquitoes registered in Libya," the center said in a statement.
The NCEA confirmed that 3.1% of those infected suffer from serious symptoms of encephalitis, hepatitis, and viral hemorrhagic fever.
It noted that the death rate in livestock could reach 90% in small sheep herds, 70% of calves, as well as large-scale miscarriages among animals.
"As a result of the high risk of this disease, it was investigated in the southern regions at the beginning of the year 2020 with the help of the Food and Agriculture Organization of the United Nations (FAO)," the center said.
"Through the periodic monitoring and active investigation, it was confirmed that positive samples were recorded for the presence of antibodies to the disease in sheep and cows in Libya. We informed the relevant authorities, and developed a strategic plan for the control and prevention of the virus," it added.
The center also warned that its calls should not be ignored, and called for the "needed and urgent" capabilities to be provided for the country.