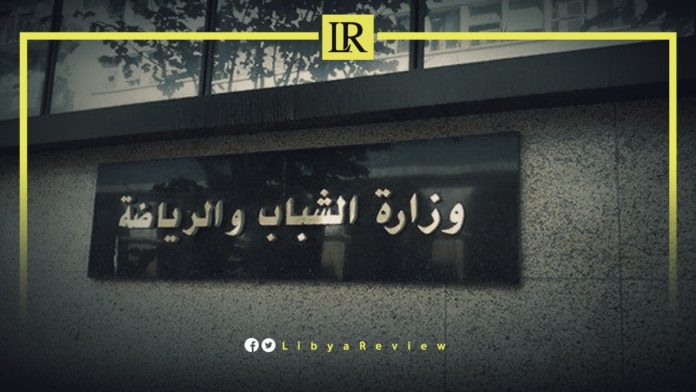 On Wednesday, the Libyan Minister of Sports, Abdel-Shafi Al-Juweifi announced that an armed group stormed the ministry's headquarters in Tripoli, and assaulted several employees.
"An Armed Group stormed the headquarters of the Ministry of Sports in Tripoli during daylight, intimidated the workers, and tampered with the offices and equipment of the ministry," the minister said.
He condemned the attack, calling on the Ministry of Interior to open an investigation into the incident, and bring the perpetrators to justice. The Ministry of Interior has not yet commented on the incident.
Notably, the United Nations Support Mission in Libya (UNSMIL) has documented a number of cases of illegal arrests and detention, enforced disappearances, torture, and extrajudicial killings of civilians, officials, journalists, civil society members and human rights activists in Tripoli during the past year.
"Under international human rights law, no one may be arbitrarily arrested or detained. Torture, enforced disappearances, and extrajudicial killings are strictly prohibited as are abductions and kidnappings," said Jan Kubis, Head of UNSMIL.
"The Mission calls on the Libyan authorities to fully investigate all alleged violations of international human rights law and international humanitarian law. Libya must end the entrenched culture of impunity in the country", stressed Kubis.
Libya has been marred in conflict since the overthrow of long-time leader Muammar Gaddafi in 2011. In March, international mediation efforts resulted in the creation of the Government of National Unity (GNU), which is set to lead the country to elections in December.