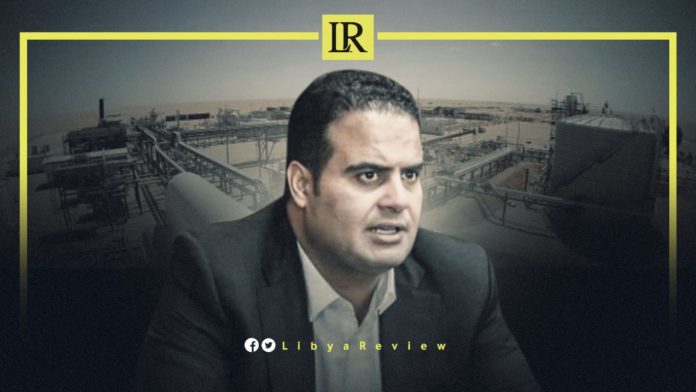 Libya's Deputy Oil Minister, Refaat Al-Abbar stated that the Government of National Unity (GNU) has received suggestions from the Ministry of Oil and Gas to expand the presence of foreign oil corporations like Total Energies in the country.
Al-Abbar, who is also the Chairman of the ministry's Technical Committee for Production Affairs, said he had presented these proposals to Prime Minister, Abdel-Hamid Dbaiba and hopes they would be adopted shortly.
In a statement, he added that the proposals focus on the "need for the presence of major international companies, investors, and regional partners to support the Libyan oil and gas sector, such as Total Energies which will bring stability to Libya."
This comes as France's Total Energies is attempting to expand its influence in Libya's upstream sector by boosting its share in the Waha oil concession.
Total Energies has stakes in Waha, Sharara, Mabruk, and Al-Jurf in Libya. This is based on a tried-and-true methodology for the energy company, which has proven to be successful in seeking higher profits in risky places.
Libya's oil sector is yearning for greater interest from international oil companies, as its recent production rebound has been hampered by a shortage of finances.
Total Energies, Eni, ConocoPhillips, OMV, and Repsol are some of the companies present in Libya but the likes of BP, Shell, and ExxonMobil do not currently operate in the OPEC producer anymore.